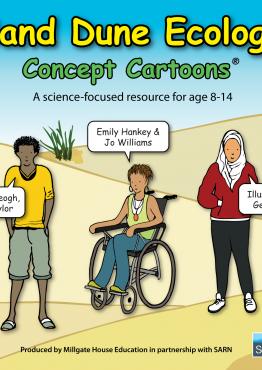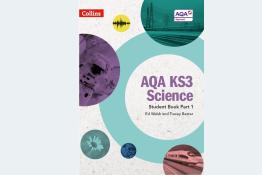 <p>Lay the foundations for GCSE success with an engaging two-year course.</p>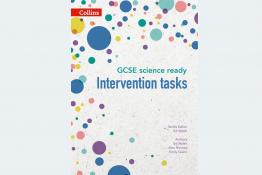 <p>Diagnose knowledge gaps and intervene at KS3 to enable success at GCSE.</p>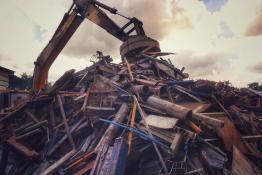 This interactive resource covers the basic principles and some applications of electromagnets.
Copper Development Association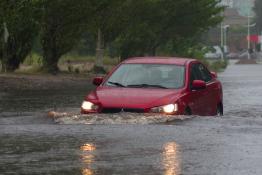 Run your very own Challenge in school with these online DIY Faraday Challenge Days.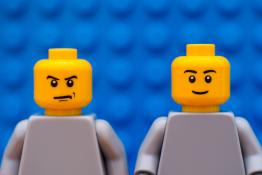 First Lego League is for young people aged 9 to16 years, working in teams with a supporting adult coach.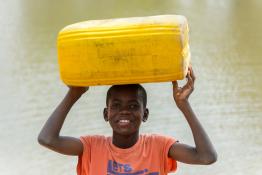 Classroom activities and resources for students aged 11-19 years with film clips, online games and quizzes.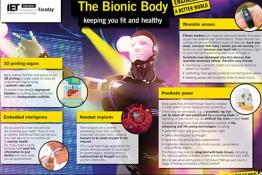 IET offers a range of free secondary curriculum support posters, related to various aspects of electricity and power.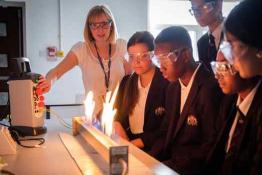 IOPSpark has been designed to give teachers, trainees and teacher trainers a one-stop-destination to access the best physics resources available.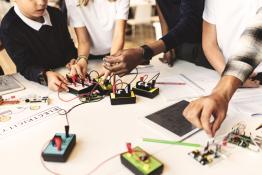 Authoritative guidance for teachers on practical physics from the Nuffield Curriculum Centre and the Institute of Physics.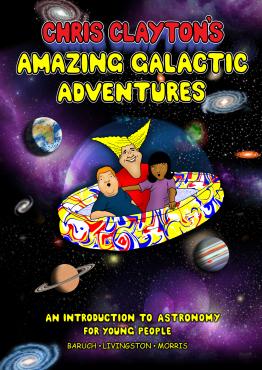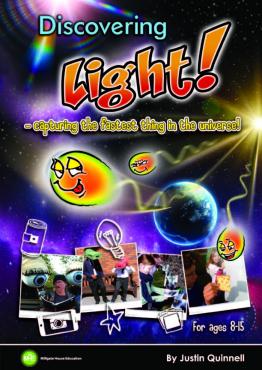 Pages