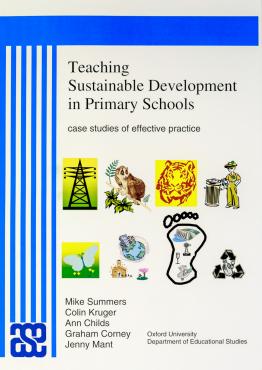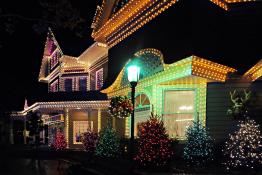 In this activity children will investigate electrical circuits and consider how a safe and reliable circuit that works, can be made.
In this activity children investigate the evidence that scientists have used and they design an ammonite model using the most important features.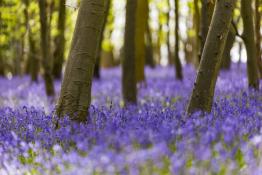 <p>In this activity children can view the Museum survey http://www.nhm.ac.uk/take-part/citizen-science/bluebell-survey.html or use standalone.&l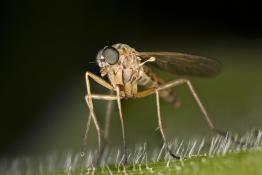 In this activity children investigate how the pitch of the buzz from a twanged ruler can be changed and relate this to the sound of mosquito wings.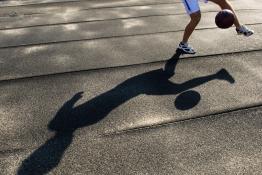 In this activity children explore how different shadows can be formed depending on the number and position of light sources.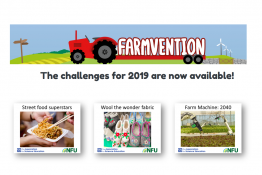 Farmvention (when farming meets invention) is a national STEM competition run by the NFU aimed at primary school children launching this September.
Nicola Kitchen shows you how approaching pond-dipping in the right way can lead to children appreciating the real complexity of food chains.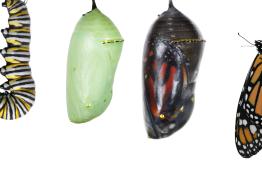 She observes the life cycle of butterflies, compares this to other life cycle.
Pan London Assessment Network (PLAN)
She learns about the life cycle of partridges as they hatch from eggs, comparing this to other life cycles.Explores different reproduction in Plants.
Pan London Assessment Network (PLAN)
Johnny is introduced to the need for light to see things, the role of light in reflection, the key vocabulary of transparent, translucent and opaque.
Pan London Assessment Network (PLAN)
Muharem learns how light travels in straight lines to explain how we see light sources and other objects using it to explain the shape of shadows.
Pan London Assessment Network (PLAN)
Pages