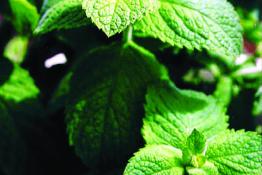 Molecular diversity is fascinating, allowing us to analyse the evolutionary past of the biological world while also providing valuable resources fo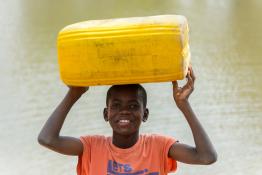 Classroom activities and resources for students aged 11-19 years with film clips, online games and quizzes.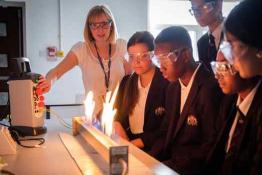 IOPSpark has been designed to give teachers, trainees and teacher trainers a one-stop-destination to access the best physics resources available.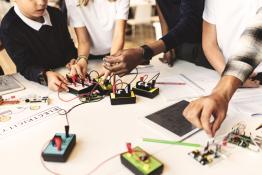 Authoritative guidance for teachers on practical physics from the Nuffield Curriculum Centre and the Institute of Physics.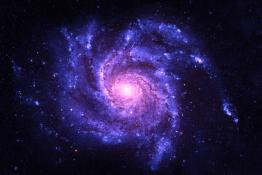 Explore one of the most enigmatic tools in astronomy, the Hertzsprung-Russell diagram, interactively with your students.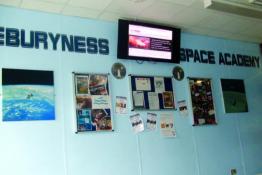 This article describes how the Science Department at Shoeburyness High School in Essex introduced a space-themed year 8 (ages 12-13) science course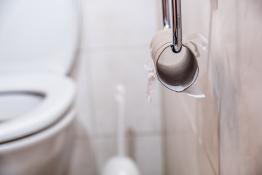 Travellers' diarrhoea (TD) is the most common illness that affects international travellers.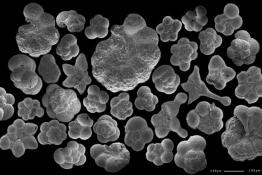 Inspirational and authoritative online resources for microbiology across the age range.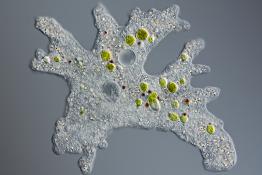 The Society for General Microbiology produce a range of resources for teaching microbiology for students aged 7-19.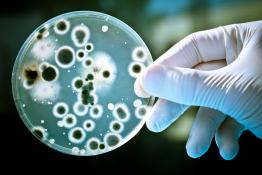 21 safe practical investigations suitable for students aged 11-18, many of which can be adapted for project work.
A simple hands-on activity to illustrate Hubble's law
Pages