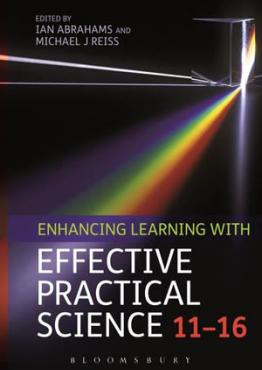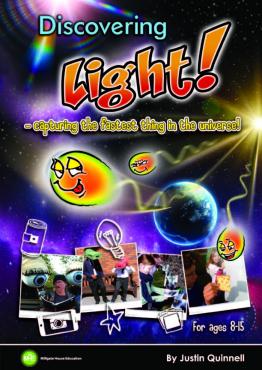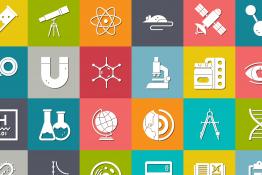 An introduction to the work of the UK's three main professional bodies for science on developing curriculum frameworks.
Are students in middle-years biology courses (11-16 years) acquiring a fundamental understanding of genetics that will prepare them to understand t
Every year, a variety of scientific lectures are put on at the Annual Conference, given by leading experts from the host university.
Practical sessions are always a highlight of the ASE Annual Conferences and the 2018 programme was no exception.
A round-up of the many 11-19 sessions held at the ASE Annual Conference in Liverpool in 2018, by members of the ASE 11-19 Committee.