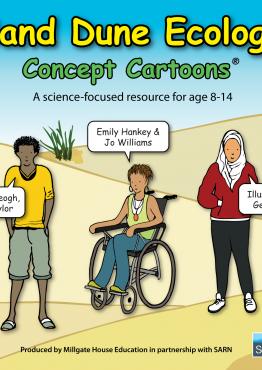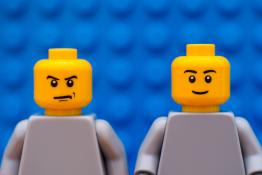 First Lego League is for young people aged 9 to16 years, working in teams with a supporting adult coach.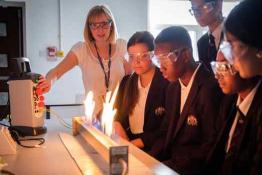 IOPSpark has been designed to give teachers, trainees and teacher trainers a one-stop-destination to access the best physics resources available.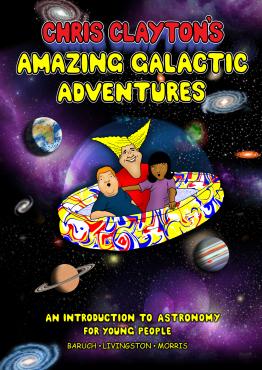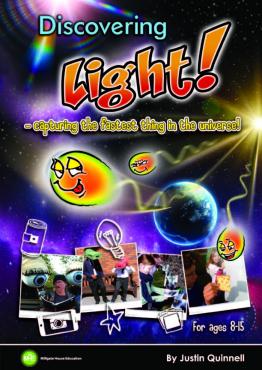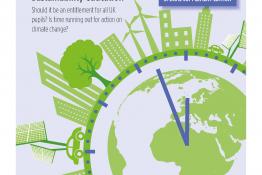 What does effective 'Environmental' or 'Sustainability Education' look like? How does this link to best practice STEM education?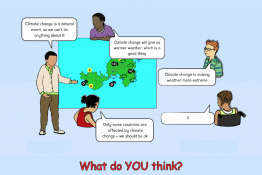 A series of Concept Cartoons produced by Millgate House Education in partnership with Practical Action.
Music and science are normally distinct departments in schools, yet coming together to combine the two can create effective and lasting learning ex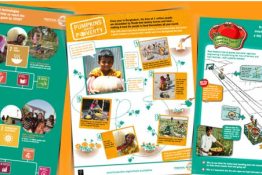 A range of colourful posters to support a variety of projects and challenges is freely available from Practical Action.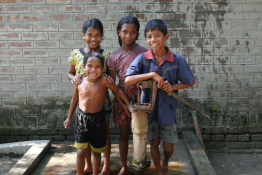 A series of three videos, technology justice is about ensuring everyone has access to technology that is essential for life.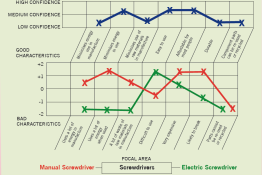 These evaluation tools give students (aged 7-19) an opportunity to analyse their products, designs or existing products.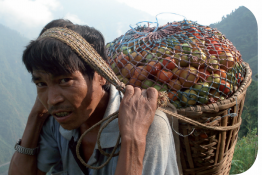 Challenge your students to take on a real-life problem affecting people in Nepal.
Pages