Contrary to some popular thinking, fish do not produce a lot of eggs because so many are eaten by predators.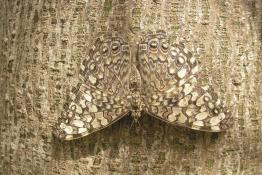 Teach upper primary and secondary age pupils about adaptation and camouflage through engaging online games.
Sensort Ecology and Evolution
Currently there are moves in the UK to increase learning out-of-doors and to represent the work of inspirational scientists in the secondary scienc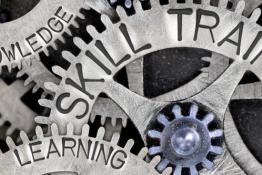 Lots of free science related content including video demonstrations and worksheets, product instructions, workbooks, guides, reports, suggested experi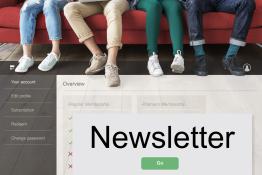 Timstar offer a termly newsletter packed full of quality articles, competitions, technical tips and information about workshops and events.
This article describes the use of an enquiry-based approach to the study of human evolution in a practical context, integrating role-playing, jigsa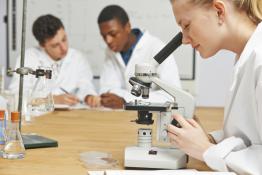 We celebrate and communicate the scientific and creative thinking of young scientists, aged 12 -20.
Young Scientitsts Journal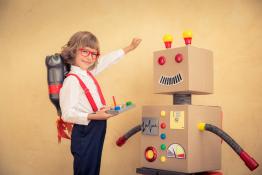 Engineering is all around us, from the cars we drive in, TV screens we watch to the food we eat.
A downloadable poster and a set of teaching materials introducing PCR and its impact.
Pages