The textbooks used to teach GCE A-level biology 30 years ago tended to concentrate on traditional zoology and botany, with just a passing reference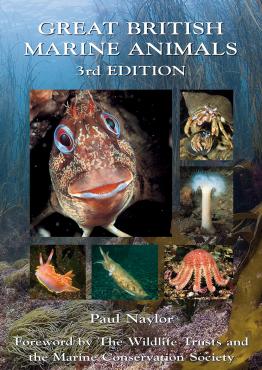 Charles Darwin supposed that evolution involved a process of gradual change, generated randomly, with the selection and retention over many generat
As a large number of issues in contemporary biology are controversial, science teachers in so-called 'faith' schools need to know what th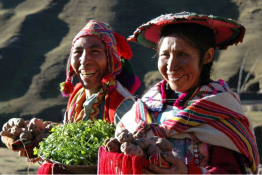 These images are ideal for stimulating discussion in science topics for students of all ages and for student project work.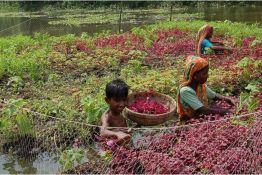 The problem: Flooded farmland in Bangladesh caused by increased rainfall.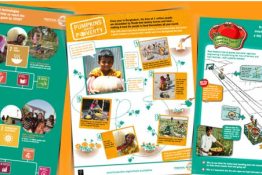 A range of colourful posters to support a variety of projects and challenges is freely available from Practical Action.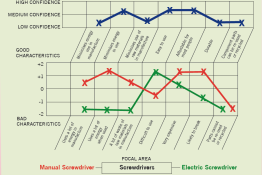 These evaluation tools give students (aged 7-19) an opportunity to analyse their products, designs or existing products.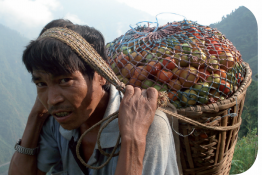 Challenge your students to take on a real-life problem affecting people in Nepal.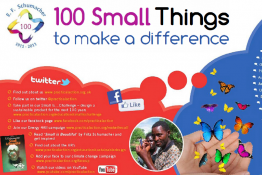 Ideas for small things pupils can do to make a difference to their global community and environment.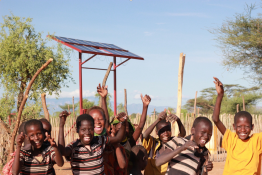 Questions around technology and the right to access it are explored in these resources for students aged 9-19.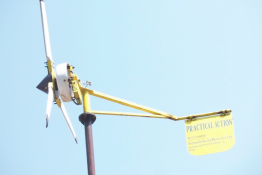 Students are challenged to design and make a wind powered machine that can lift a weighted cup off the floor.
Pages