Social media is an increasing part of everyday life for many of us. I know that I use it both for work and personally.
The resource series consists of six modules, each consisting of a poster, and a set of teaching materials.
An introduction to genes, DNA, cloning, inheritance and medical issues for 14-16 and 16+ students.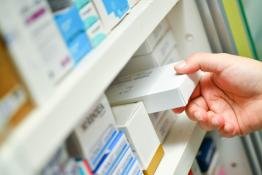 Activities and lesson plan notes for teachers on antibiotics and how antibiotic-resistant bacteria arise.
Life expectancy in the UK has increased by about 50% over the last 100 years, partly due to modern medicines.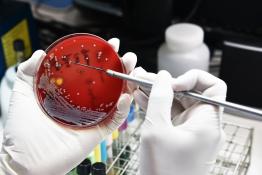 This online resource explores pathogens - the microorganisms that cause disease.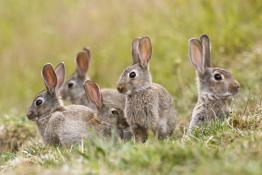 This activity is a simulation to explore how conditions affect the population of rabbits, or of micro-organisms in a petri-dish.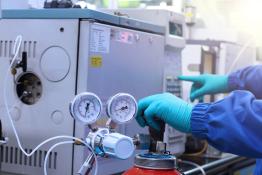 Take a virtual tour of the chemistry laboratories and the pilot plant making pharmaceutical products on a large scale.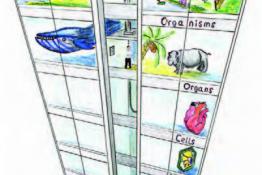 The study of this small fish can be used to illustrate changes in successive generations and provide an understanding of evolution through practica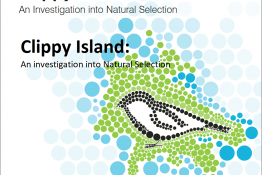 Research-based publications and web-based activities to support active learning from the Biotechnology and Biological Sciences Research Council.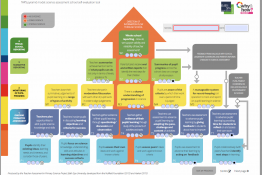 TAPS aims to develop support for a valid, reliable and manageable system of primary school science assessment.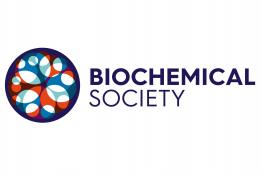 Two rounds of grant applications per year for sums up to £1000 to assist with an event in your school.
Pages