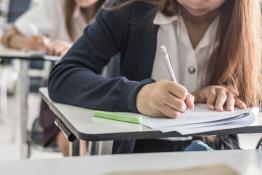 Reviewing outcomes and candidate responses from the 2017 A-level examinations and identifying areas for improvement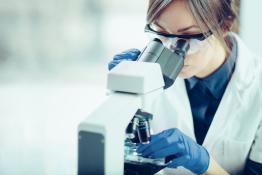 <p>Information and resources from the Association of the British Pharmaceutical Industry (ABPI), trade body of the UK pharmaceutical industry.&l
The resource series consists of six modules, each consisting of a poster, and a set of teaching materials.
An introduction to genes, DNA, cloning, inheritance and medical issues for 14-16 and 16+ students.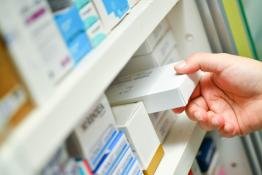 Activities and lesson plan notes for teachers on antibiotics and how antibiotic-resistant bacteria arise.
Life expectancy in the UK has increased by about 50% over the last 100 years, partly due to modern medicines.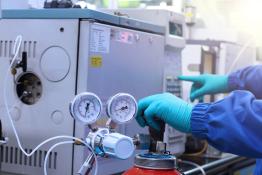 Take a virtual tour of the chemistry laboratories and the pilot plant making pharmaceutical products on a large scale.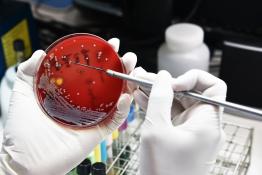 This online resource explores pathogens - the microorganisms that cause disease.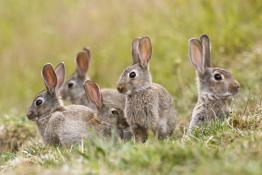 This activity is a simulation to explore how conditions affect the population of rabbits, or of micro-organisms in a petri-dish.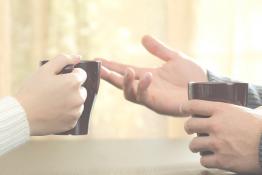 If you are thinking of leaving science teaching, we have made a document for you.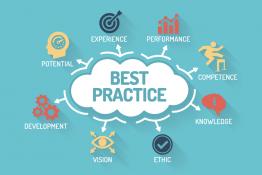 NEW guidance on Outdoor Learning, Assessment and Senior Leadership.
Pages