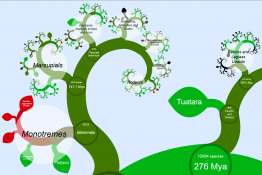 A new way to visualise the tree of life. Zoom down to species level.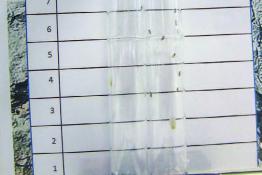 An account of workshops presented to schools by research students which can enhance experiences in practical biology.
Firstly, university students need to develop skills needed for independent study and critical thinking.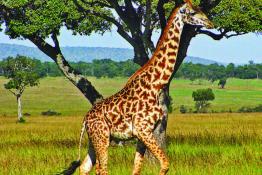 The primary theoretical framework for the study of human physical attraction is currently Darwinian sexual selection.
This article summarises teachers' views on their knowledge of Darwin and his work, issues they raised regarding teaching Darwin-related activi
Science teachers may currently find questions about creationism and intelligent design being raised in science lessons.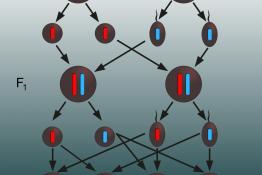 Teaching Mendelian genetics with a virtual Drosophila laboratory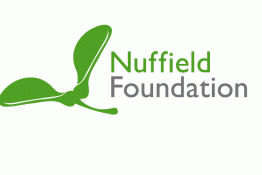 The Nuffield Curriculum Centre and the Biosciences Federation in association with CLEAPSS, provide inspiration and guidance for practical biology.
The textbooks used to teach GCE A-level biology 30 years ago tended to concentrate on traditional zoology and botany, with just a passing reference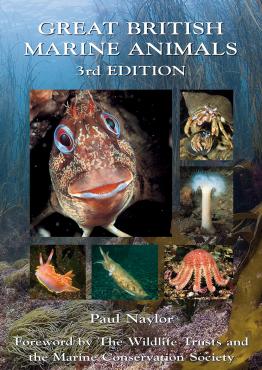 Charles Darwin supposed that evolution involved a process of gradual change, generated randomly, with the selection and retention over many generat
Pages