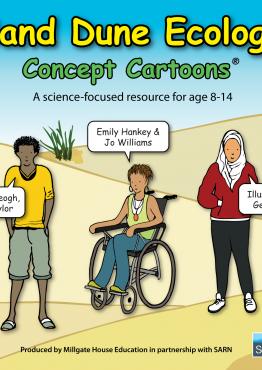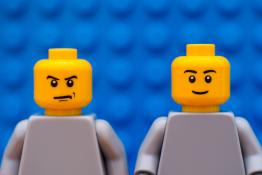 First Lego League is for young people aged 9 to16 years, working in teams with a supporting adult coach.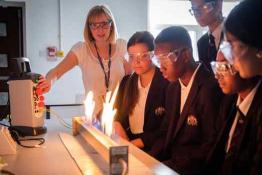 IOPSpark has been designed to give teachers, trainees and teacher trainers a one-stop-destination to access the best physics resources available.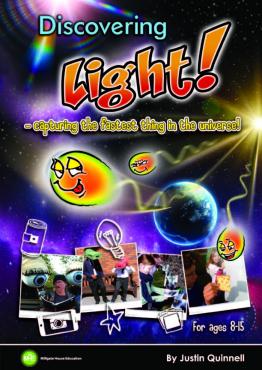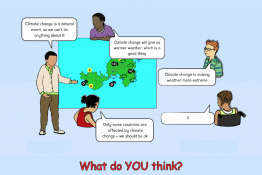 A series of Concept Cartoons produced by Millgate House Education in partnership with Practical Action.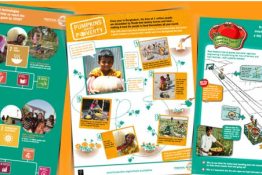 A range of colourful posters to support a variety of projects and challenges is freely available from Practical Action.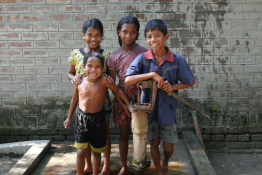 A series of three videos, technology justice is about ensuring everyone has access to technology that is essential for life.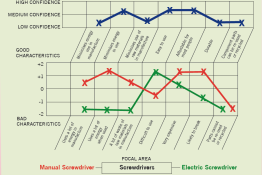 These evaluation tools give students (aged 7-19) an opportunity to analyse their products, designs or existing products.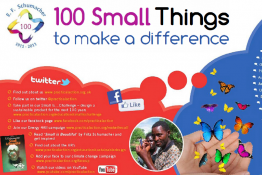 Ideas for small things pupils can do to make a difference to their global community and environment.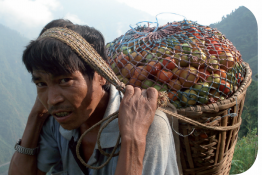 Challenge your students to take on a real-life problem affecting people in Nepal.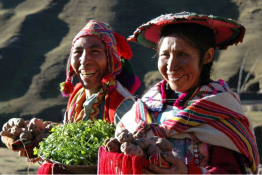 These images are ideal for stimulating discussion in science topics for students of all ages and for student project work.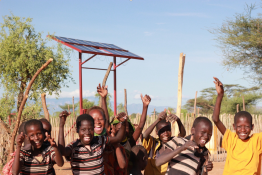 Questions around technology and the right to access it are explored in these resources for students aged 9-19.
Pages