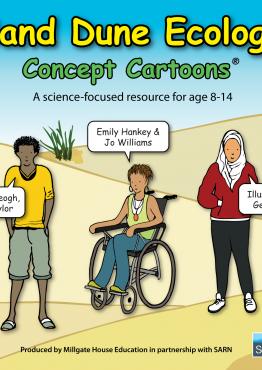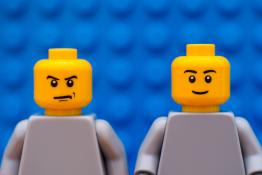 First Lego League is for young people aged 9 to16 years, working in teams with a supporting adult coach.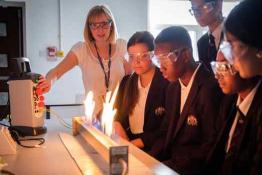 IOPSpark has been designed to give teachers, trainees and teacher trainers a one-stop-destination to access the best physics resources available.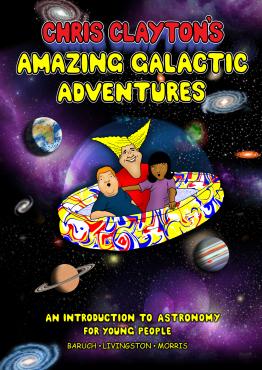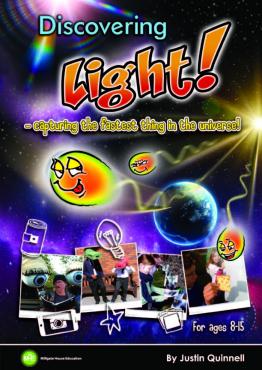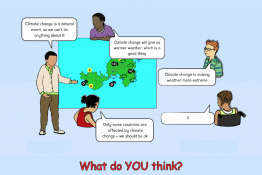 A series of Concept Cartoons produced by Millgate House Education in partnership with Practical Action.
Challenge your students to invent a product that could help us lead a more sustainable future.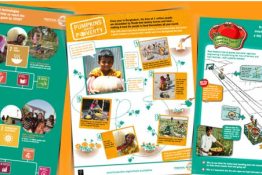 A range of colourful posters to support a variety of projects and challenges is freely available from Practical Action.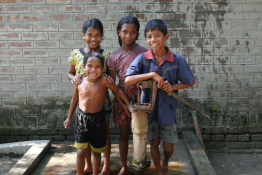 A series of three videos, technology justice is about ensuring everyone has access to technology that is essential for life.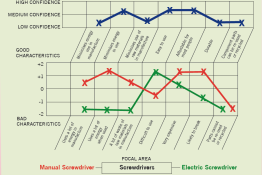 These evaluation tools give students (aged 7-19) an opportunity to analyse their products, designs or existing products.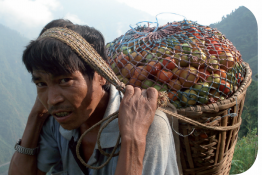 Challenge your students to take on a real-life problem affecting people in Nepal.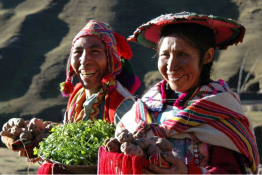 These images are ideal for stimulating discussion in science topics for students of all ages and for student project work.
Pages