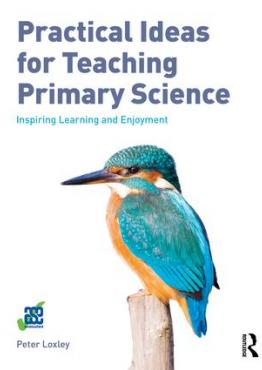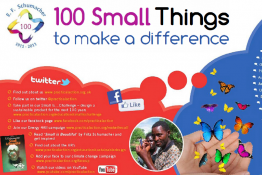 Ideas for small things pupils can do to make a difference to their global community and environment.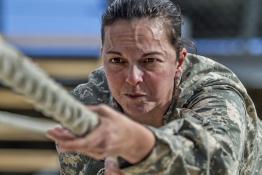 In this activity children will investigate how a conductive fabric can change the brightness of a bulb.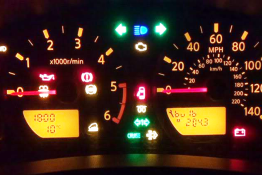 In this activity children use observation of the world around us to compare and contrast traditional lighting with new forms of light.
RI Christmas Lectures 2014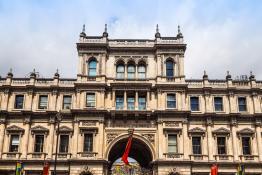 Curriculum-linked science teaching resources based on the work of scientists connected with the Royal Society, allowing teachers and students.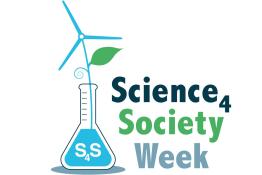 What job do you want to do? What are your career aspirations? How could you help to make this job more globally responsible?
S4S - Science for Society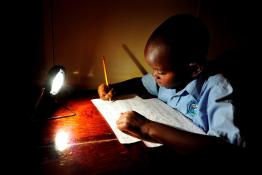 Downloadable resources for pupils working in teams as they learn about energy, energy resources and world differences in energy access.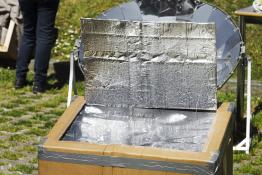 Cross-curricular resources which include assembly ideas, factsheets, worksheets, quizzes and more. They complement the Sunny Schools resource.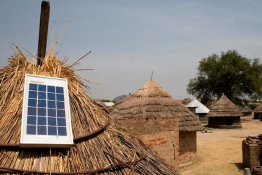 A lesson with resources to explore issues for the 1.6 billion people who do not have access to mains electricity.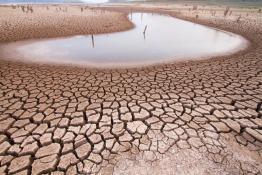 Sunny Schools is SolarAid's free downloadable education resource, addressing the issue of climate change and solar power.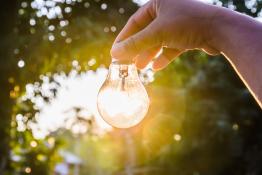 In this activity children use knowledge about the Sun to discover that it is the source of light for the Earth and light is essential to see things.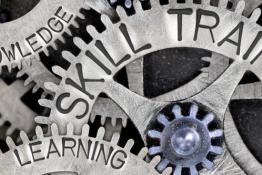 Lots of free science related content including video demonstrations and worksheets, product instructions, workbooks, guides, reports, suggested experi
Pages