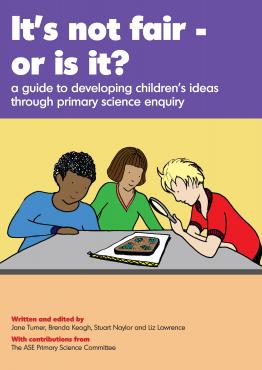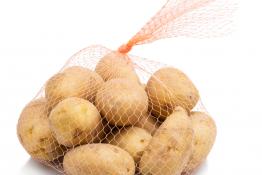 Jane Winter describes a pilot project that uses a simple and engaging science activity to raise children's science capital, as well as increasing u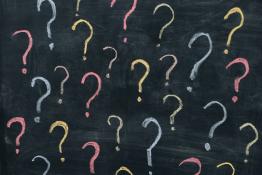 Jude Penny and Colin Forster explore what makes a good question and how this links with developing science capital.
Kate outlines  PSfA resources and ideas designed to raise engagement in science for pupils with special educational needs.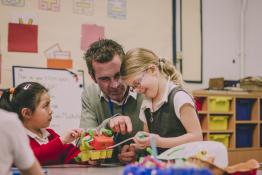 Science Capital - like all good science concepts - offers answers to many questions and explanations that make sense!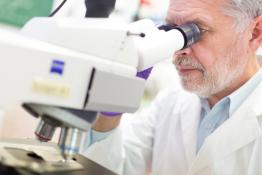 Leigh Hoath and five teachers from Bradford schools outline a project they have worked on to improve outreach experiences with industry.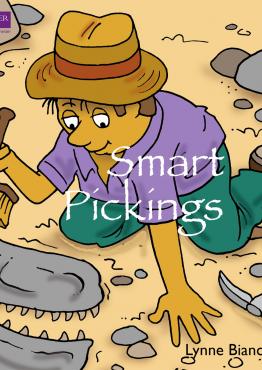 Marion shares some approaches for teaching science in a special school.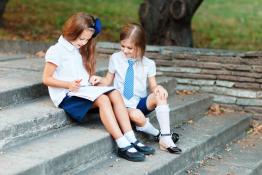 Rebecca Towner-Yates shares a case study where science led the way for learning in her class.
Sam tries out the Primary Science for All 'Frames for Focus' approach.
Sarah shares her experience of working with children she has never met before and will only meet for 20 minutes of their lives.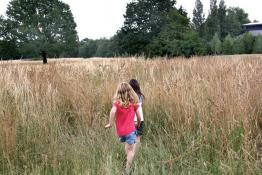 Toby Tyler outlines how his suburban school in Stockport makes use of a local open space to bring together outdoor learning opportunities and a com
Pages