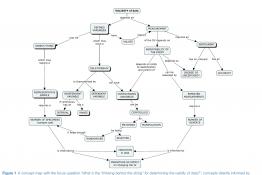 What is the'thinking behind the doing' of'Working scientifically'?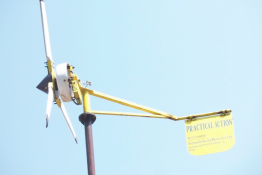 Students are challenged to design and make a wind powered machine that can lift a weighted cup off the floor.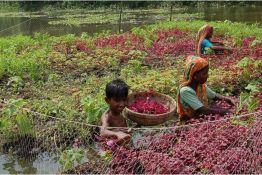 The problem: Flooded farmland in Bangladesh caused by increased rainfall.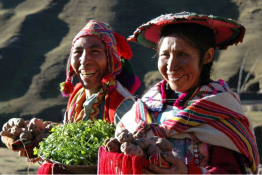 These images are ideal for stimulating discussion in science topics for students of all ages and for student project work.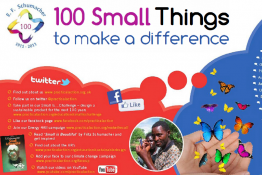 Ideas for small things pupils can do to make a difference to their global community and environment.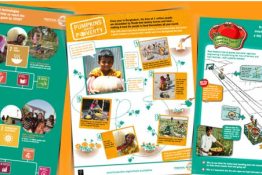 A range of colourful posters to support a variety of projects and challenges is freely available from Practical Action.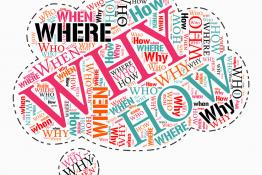 Working scientifically or science enquiry? A full introduction and overview looking at primary to secondary transition of science enquiry.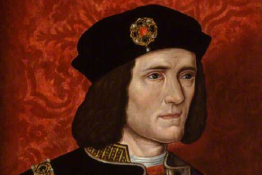 The King in a car park - Explore what isotope analysis reveals about the lifestyle of the king.
In this activity students consider the design of clinical trials to test the effectiveness of pneumococcal vaccines for community protection in The Ga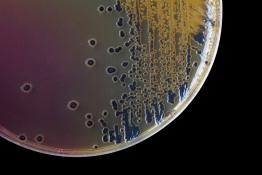 How can hand touch data help to reduce healthcare associated infections?
The notorious ease with which headphone flex becomes knotted provides the basis for classroom projects showing how cutting-edge mathematics and exp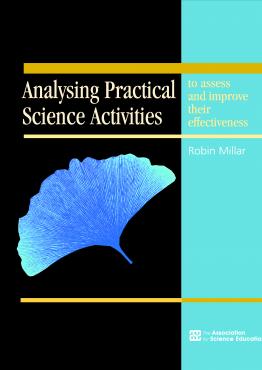 Pages