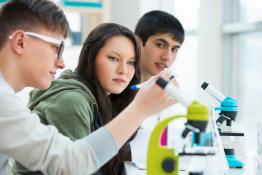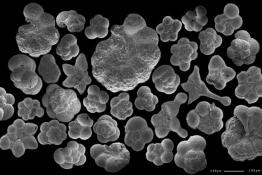 Inspirational and authoritative online resources for microbiology across the age range.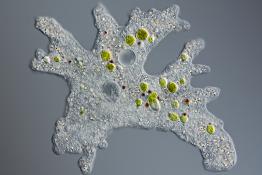 The Society for General Microbiology produce a range of resources for teaching microbiology for students aged 7-19.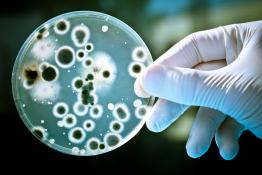 21 safe practical investigations suitable for students aged 11-18, many of which can be adapted for project work.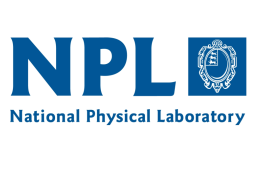 Kaye and Laby provides tables of data, formulae, graphs and charts covering a wide range of science and engineering topics.
National Physical Laboratory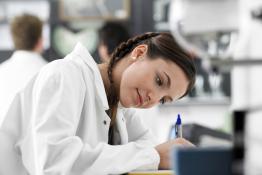 Analogies and metaphors can provide a means to help students make links between doing and seeing in practical work and the ideas that the teacher w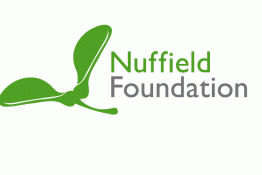 The Nuffield Curriculum Centre and the Biosciences Federation in association with CLEAPSS, provide inspiration and guidance for practical biology.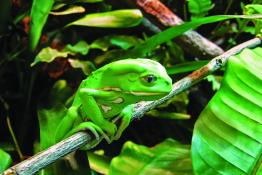 A common but often underexploited activity, the production of science news reports is a valuable context for developing students' science know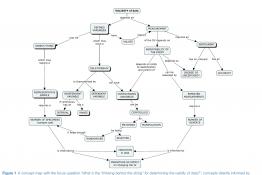 What is the'thinking behind the doing' of'Working scientifically'?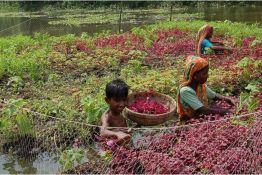 The problem: Flooded farmland in Bangladesh caused by increased rainfall.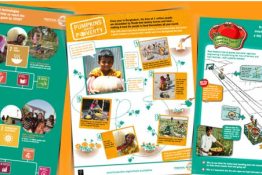 A range of colourful posters to support a variety of projects and challenges is freely available from Practical Action.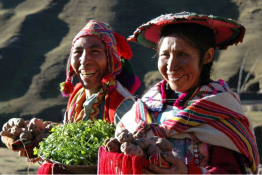 These images are ideal for stimulating discussion in science topics for students of all ages and for student project work.
Pages