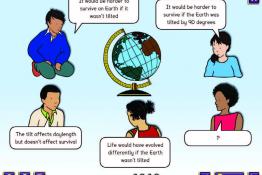 Concept cartoons get learners talking and thinking, this article sets out some of the research into their impact and some of the implications for c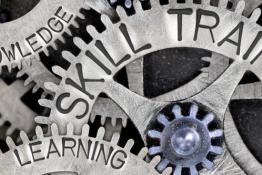 Lots of free science related content including video demonstrations and worksheets, product instructions, workbooks, guides, reports, suggested experi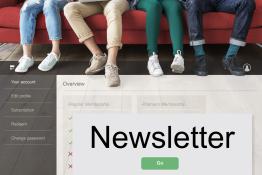 Timstar offer a termly newsletter packed full of quality articles, competitions, technical tips and information about workshops and events.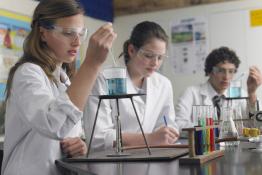 Learning through investigation can mean that knowledge is gathered at a slow pace.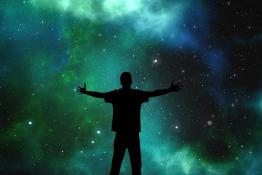 Discussion and conclusions about the essential understanding in science that all students should acquire during the compulsory years of school.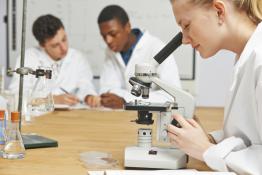 We celebrate and communicate the scientific and creative thinking of young scientists, aged 12 -20.
Young Scientitsts Journal
Pages