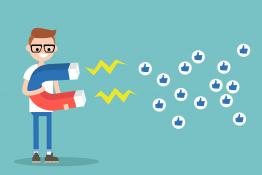 Internet and social media designs in experiment instructions to create a different approach for practical work and connect it to daily life.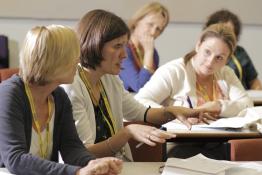 A guide for survival in school science departments!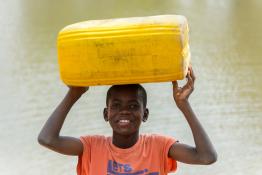 Classroom activities and resources for students aged 11-19 years with film clips, online games and quizzes.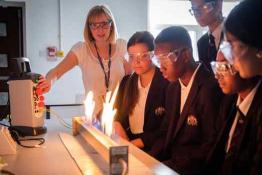 IOPSpark has been designed to give teachers, trainees and teacher trainers a one-stop-destination to access the best physics resources available.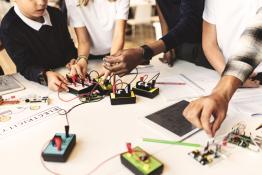 Authoritative guidance for teachers on practical physics from the Nuffield Curriculum Centre and the Institute of Physics.
Jonathan Osborne Assessment of practical work in science has little value unless the purpose of all practical work in learning is properly understo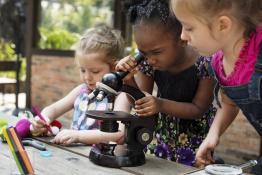 In November 2006, the Department for Education and Schools launched a Manifesto for Learning Outside the Classroom.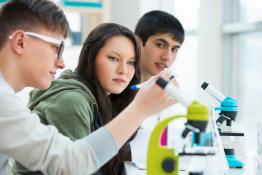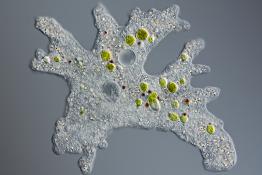 The Society for General Microbiology produce a range of resources for teaching microbiology for students aged 7-19.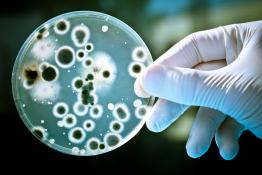 21 safe practical investigations suitable for students aged 11-18, many of which can be adapted for project work.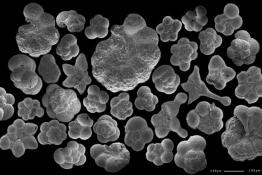 Inspirational and authoritative online resources for microbiology across the age range.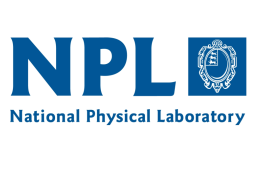 Kaye and Laby provides tables of data, formulae, graphs and charts covering a wide range of science and engineering topics.
National Physical Laboratory
Pages