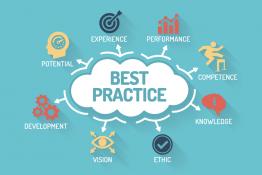 NEW guidance on Outdoor Learning, Assessment and Senior Leadership.
This Year 3 (ages 8/9) class teacher chose a focus on inspirational women in science through the ages and across the world as a means to take a fre
Andy looks at how you can assess mathematics mastery while working scientifically.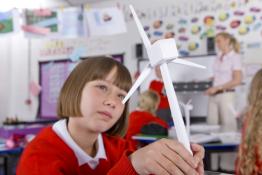 Juliet Edmonds, Fay Lewis and Laura Fogg-Rogers explore how meeting with engineers and scientists and other initiatives can help to increase scienc
This article outlines how science and drama work well together, providing a creative outlet for science ideas and discussion, which can be adopted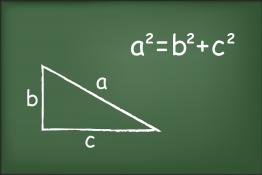 Enrich the experience of the mathematics curriculum for all learners.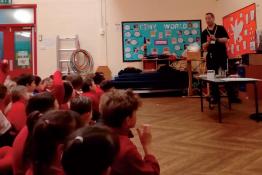 Tracy Tyrrell challenges her learners' stereotypes of engineers and asks them to think about what they would do if they were engineers.
In 2018 we welcomed a record number of schools showcasing the excellent STEM work that is happening around the country.