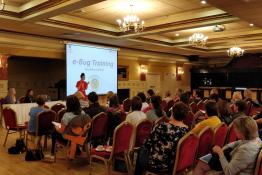 Catherine reports on the work that her group has been doing for Public Health England on microbes, prevention of infection, antibiotics and antibio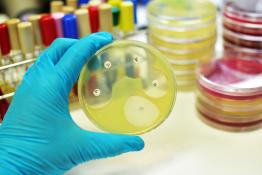 <div>In this lesson, students cover the concepts of variation and adaptation and apply these ideas to examples of bacteria that show variation i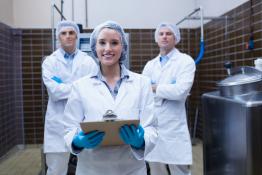 Careers information for the UK chilled food manufacturing industry where science graduates and apprentices are in high demand.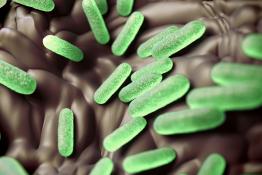 <p>In this lesson students use on-line modelling software to discover how temperature affects the growth of bacteria.
Physics, chemistry, biology...the practical science workshop run by BESA and ASE at Liverpool explored it all!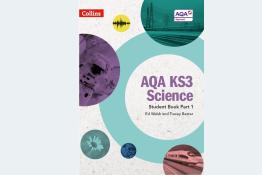 <p>Lay the foundations for GCSE success with an engaging two-year course.</p>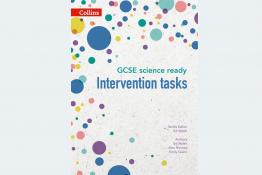 <p>Diagnose knowledge gaps and intervene at KS3 to enable success at GCSE.</p>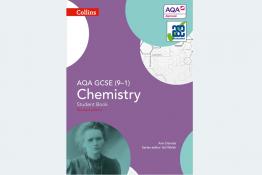 <p>Student Books and Teacher Guides provide a clear route through this new specification.</p>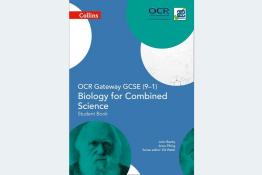 <p>The Student Books and Teacher Guides provide a clear route through this new specification.</p>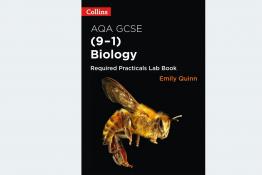 <p>Everything your students need to perform their required practical activities in one place.</p>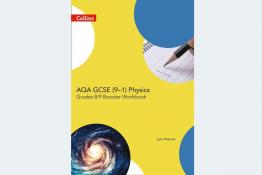 <p>Level-specific practice to help students prepare for their exams.</p>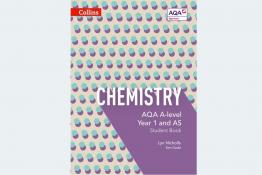 <p>Designed to develop stronger maths and practical skills, helping students tackle the demands of AS and A-level Science.</p>
Pages