This resource is intented to support 16-19 students to choose, use and intepret statisics.
We're hosting a series of lunchtime webinars for careers advisors to learn more about jobs in the pharmaceutical industry.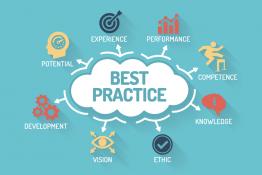 NEW guidance on Outdoor Learning, Assessment and Senior Leadership.
The British Council has been considering what makes a 'good' STEM teaching resource and what has to be done to make such resources work i
This Year 3 (ages 8/9) class teacher chose a focus on inspirational women in science through the ages and across the world as a means to take a fre
With the advent of robotic telescopes and the wide-scale availability of the Internet in schools, it is now possible to carry out real investigatio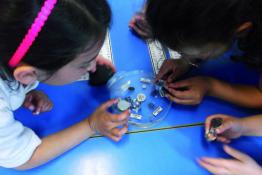 Allan Clements and colleagues explain how ESERO-UK can support you when using space as a context to inspire teaching and learning of STEM subjects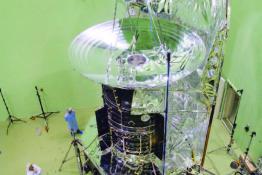 This article introduces the UK branch of the European Space Education Resource Office (ESERO-UK), also known as the UK Space Education Office.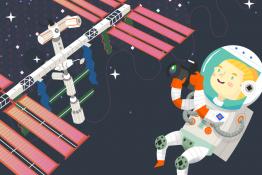 A look at resources that are available and how Tim Peake's mission to the International Space Station can provide an exciting context for spac
The objectives of ESERO-UK are more fully explained in the articles that follow, but essentially it seeks to promote the whole subject of space as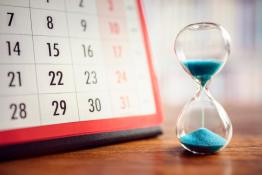 Amy Strachan on the dangers of squeezing science in the curriculum and how to inject science throughout the timetable.
Pages