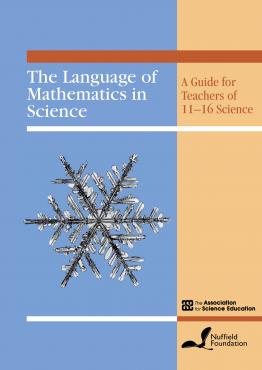 Rob Bowker outlines how the forces involved work together, and shows how children can design, make and test their own boats.
Rose outlines how children and teachers are engaged in a hands-on engineering challenge to enrich their STEM learning.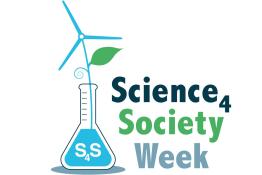 What job do you want to do? What are your career aspirations? How could you help to make this job more globally responsible?
S4S - Science for Society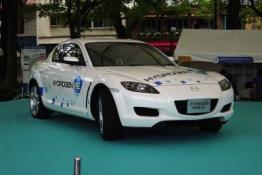 How can hydrogen fuel be produced safely in cars?
An account of a school visit to an exhibition featuring particle accelerators, lasers and X-ray equipment to illustrate careers options in modern s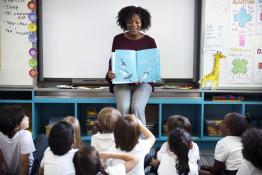 Showing how literacy and science really work well together, illustrated with an amazing story about the water cycle from Jamie (aged 9).
Sharon Harris, Alison Hermon and Susan Allan share their experiences on why we should think more about the links between science and art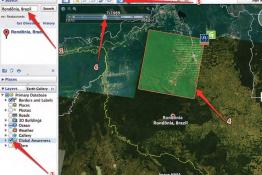 Estimating the rate of tropical deforestation in the Amazon using freely available Google Earth images and quadrat techniques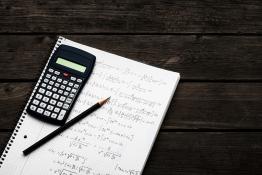 How science and mathematics departments can work together more effectively, and case studies from five different schools.
The activities discussed in this article are suitable for a long-term STEM project to optimise the water flow rate from a plant-watering device tha
Pages