Social media is an increasing part of everyday life for many of us. I know that I use it both for work and personally.
The resource series consists of six modules, each consisting of a poster, and a set of teaching materials.
An introduction to genes, DNA, cloning, inheritance and medical issues for 14-16 and 16+ students.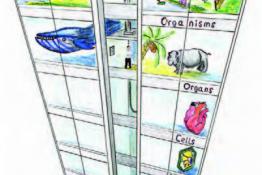 The study of this small fish can be used to illustrate changes in successive generations and provide an understanding of evolution through practica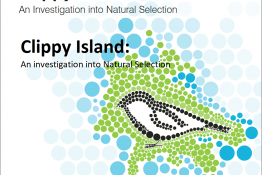 Research-based publications and web-based activities to support active learning from the Biotechnology and Biological Sciences Research Council.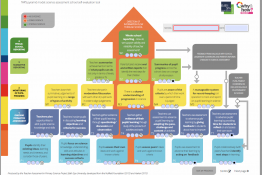 TAPS aims to develop support for a valid, reliable and manageable system of primary school science assessment.
The theory of evolution, as well-established as any in the history of science, is of vast daily practical use.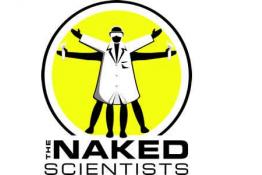 The popular science shows that strip science down to its bare essentials.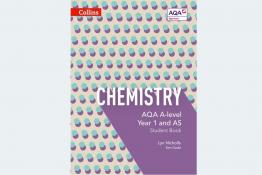 <p>Designed to develop stronger maths and practical skills, helping students tackle the demands of AS and A-level Science.</p>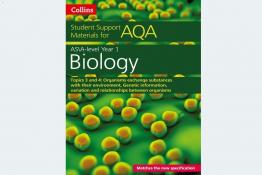 <p>Study and revision guides to provide essential support for exam preparation.</p>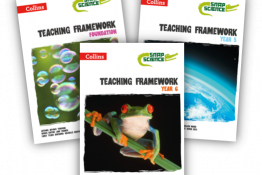 <p>Snap Science is a dynamic, comprehensive programme packed with inspirational resources.</p>
Pages