Social media is an increasing part of everyday life for many of us. I know that I use it both for work and personally.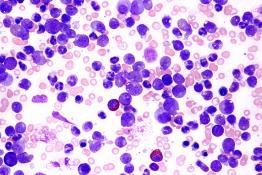 <p>A resource with animated graphics on the cellular mechanisms causing cancer, diagnosis and treatment.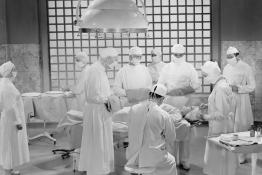 This online interactive resource explores some of the scientists that have changed the way we understand and treat disease.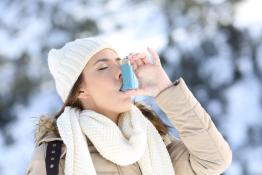 An animated graphic resource about the physiology of breathing and asthma.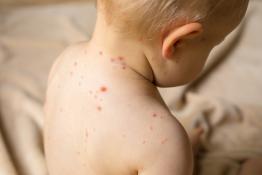 This resource explores preventable infectious disease, which is estimated to cause two thirds of child deaths.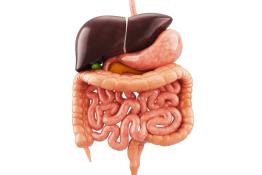 A detailed resource covering the dietary and digestive biochemistry and physiology. Human beings need to eat a balanced diet to stay healthy.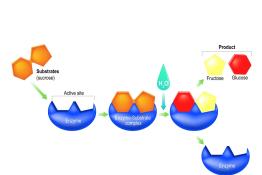 Enzymes - biological catalysts that control the reactions of life. Inside every cell hundreds of chemical reactions take place.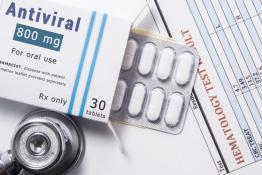 This online resource explores the ongoing battle between people and both communicable and non-communicable diseases.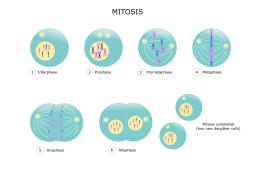 Explains cell division processes required by Post-16 biology courses and includes links between meiosis, mitosis and cancer.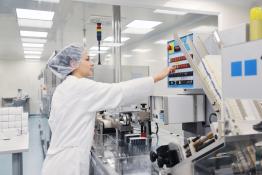 Students explore the twelve-year journey to discover, develop and test a new medicine using this online resource.
The resource series consists of six modules, each consisting of a poster, and a set of teaching materials.
This online resource explores different pathogens, how they are transmitted and how the immune system combats them.
Pages