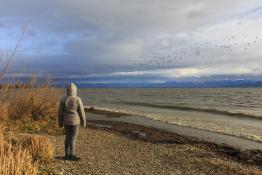 Niki Whitburn sets children the challenge of producing 'clean' water and investigating the real-life process to help them appreciate the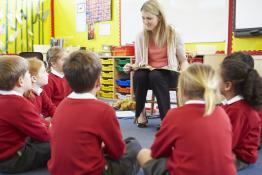 Online interactive science resources covering a range of science topics.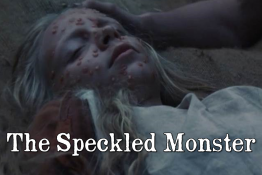 Children take part in a simulation of a smallpox outbreak and also draw and analyse a graph for a real smallpox outbreak.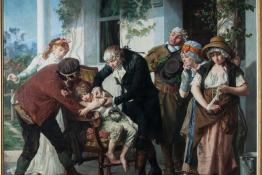 Children explore some of the most famous paintings depicting Dr Jenner's revolutionary experiment on James Phipps.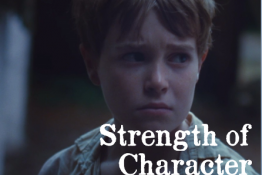 An English-focused activity about the importance of characters in storytelling.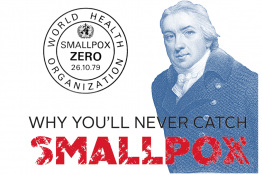 Children revise key learning from across the 'Why You'll Never Catch Smallpox' activities and explore how Jenner's discovery has c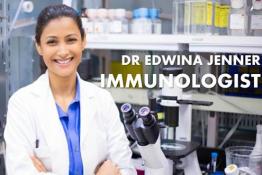 A discussion-based activity comparing the ethics and scientific processes of Dr Jenner's work with those of modern clinical trials.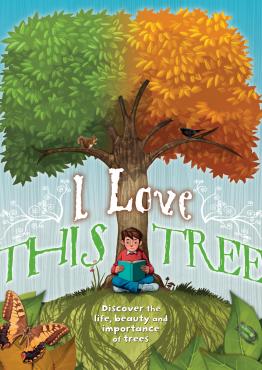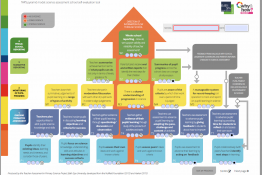 TAPS aims to develop support for a valid, reliable and manageable system of primary school science assessment.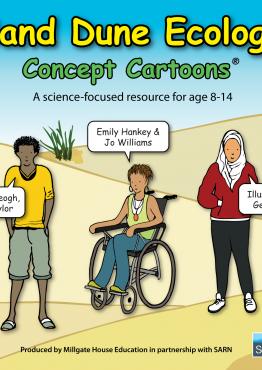 Carol Bostrom describes a cross-curricular approach to studying weather that enthused her class.
Carol demonstrates how distance doesn't stop you making use of the Jurassic Coast as a stimulus for teaching about rocks.
Pages