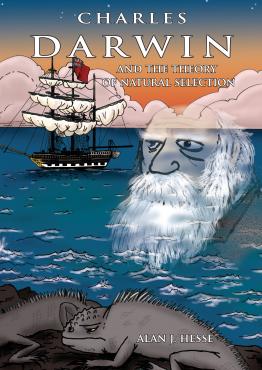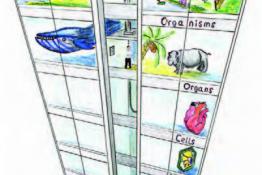 The study of this small fish can be used to illustrate changes in successive generations and provide an understanding of evolution through practica
The theory of evolution, as well-established as any in the history of science, is of vast daily practical use.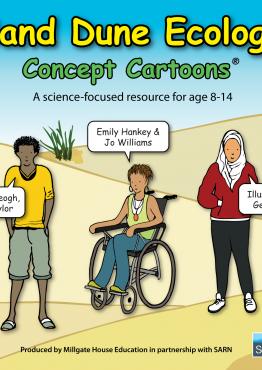 What are students' ideas about a tropical rainforest and how can teachers working in urban settings provide experiential learning for students who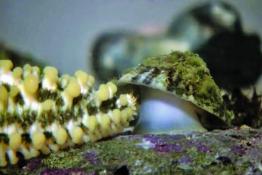 In this article we propose a hands-on experimental activity about predator prey interactions that can be performed both in a research laboratory an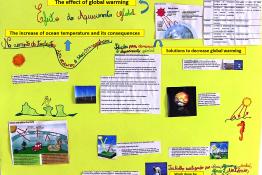 We propose an inquiry-based science activity centred on the effects of climate change on ocean ecosystems.
The project 'Mobility, Traffic and Renewable Energies' exemplifies collaborative inquiry in climate issues in Carinthian schools; pre-service teach
Sustainability is central to Scotland's national vision and is at the heart of the Scottish Government's National Performance Framework.
Evolution has been positioned at the centre of conflict between scientific and religious explanations of the workings of the world.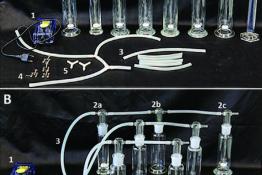 Enquiry learning and teaching about the nature of science (NoS) is a key element of science education.
Pages