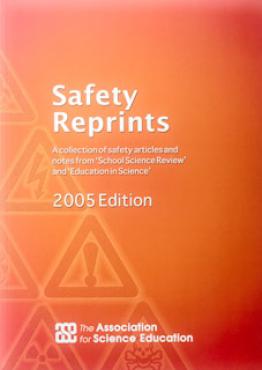 ASE Health & Safety in Science Special Interest Group
These days, there are a huge number of ideas for practical science on the Internet.
ASE Health and Safety Group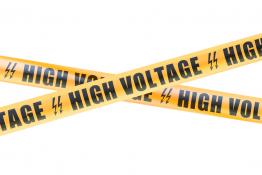 A short article based on an extract from Topics in Safety, Topic 17 (Electricity), which is freely available to Association for Science Education (
ASE Health and Safety Group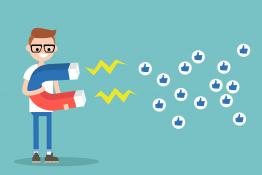 Internet and social media designs in experiment instructions to create a different approach for practical work and connect it to daily life.
Jonathan Osborne Assessment of practical work in science has little value unless the purpose of all practical work in learning is properly understo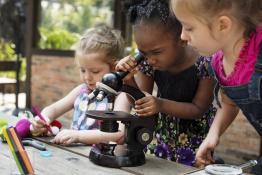 In November 2006, the Department for Education and Schools launched a Manifesto for Learning Outside the Classroom.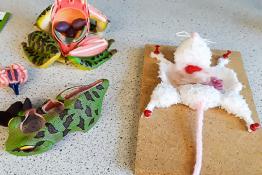 An overview of the wide range of CLEAPSS workshops and displays presented at the ASE Annual Conference 2018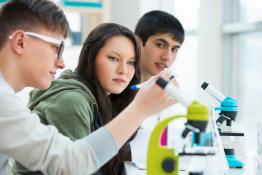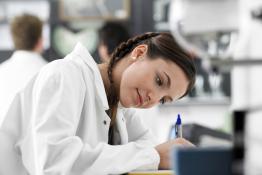 Analogies and metaphors can provide a means to help students make links between doing and seeing in practical work and the ideas that the teacher w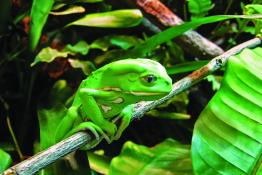 A common but often underexploited activity, the production of science news reports is a valuable context for developing students' science know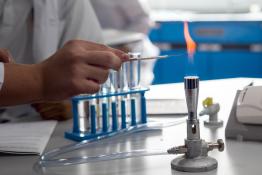 The abolition of controlled assessment from GCSE science has led to much discussion around the role of practical work and how it will be assessed.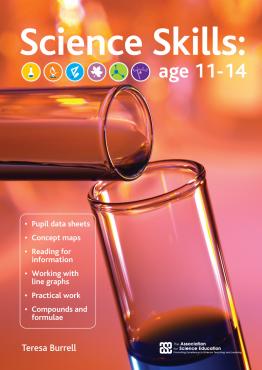 Pages