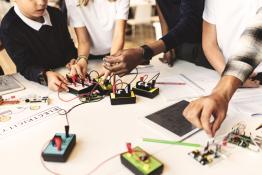 Authoritative guidance for teachers on practical physics from the Nuffield Curriculum Centre and the Institute of Physics.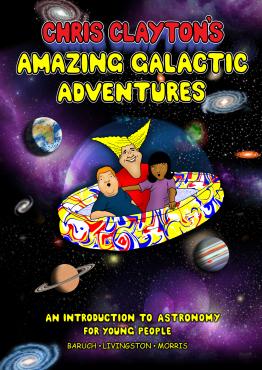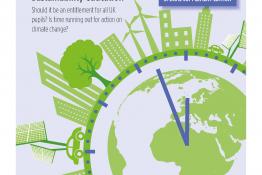 What does effective 'Environmental' or 'Sustainability Education' look like? How does this link to best practice STEM education?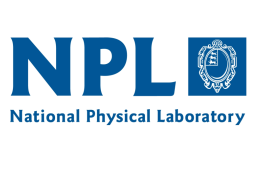 Kaye and Laby provides tables of data, formulae, graphs and charts covering a wide range of science and engineering topics.
National Physical Laboratory
Music and science are normally distinct departments in schools, yet coming together to combine the two can create effective and lasting learning ex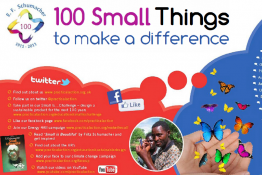 Ideas for small things pupils can do to make a difference to their global community and environment.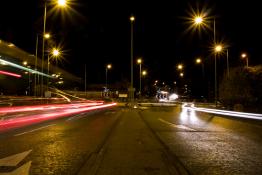 Can we keep street lights bright enough to make people feel safe, but reduce their demand for energy? Look up at the street lights in your area.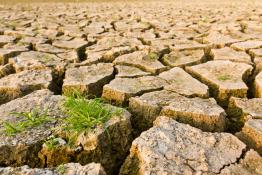 Resources developed by the Climate Change Schools Project to support climate literacy.
Royal Meteorological Society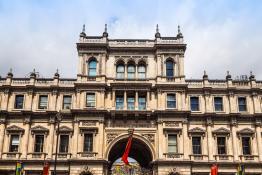 Curriculum-linked science teaching resources based on the work of scientists connected with the Royal Society, allowing teachers and students.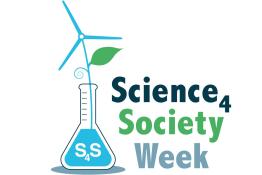 What job do you want to do? What are your career aspirations? How could you help to make this job more globally responsible?
S4S - Science for Society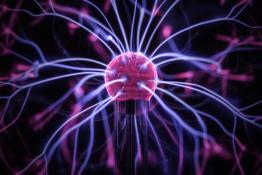 Science videos that take us behind the scenes to look at the work of research scientists and science facilities.
Pages