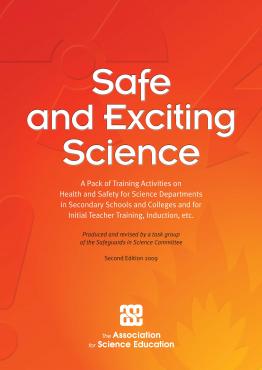 ASE Health & Safety in Science Special Interest Group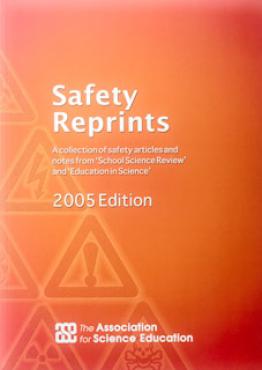 ASE Health & Safety in Science Special Interest Group
Science labs are a crucial part of secondary science learning.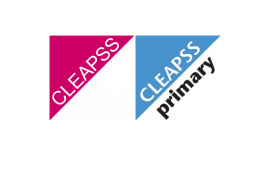 A useful downloadable poster for the prep room that describes the range of safety and wider support offered by CLEAPSS.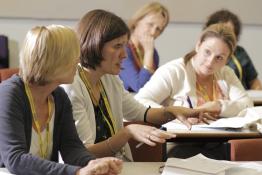 A guide for survival in school science departments!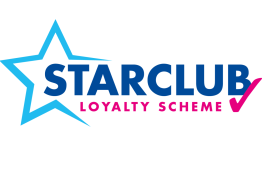 Collect points on every purchase you make and convert those points into laboratory equipment of your choice.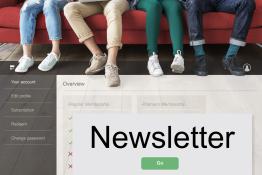 Timstar offer a termly newsletter packed full of quality articles, competitions, technical tips and information about workshops and events.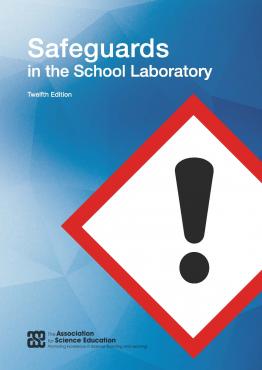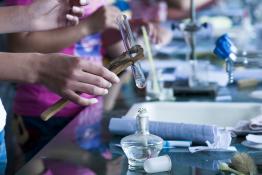 How to stay safe in the prep room and classroom. This resource offers detailed look at topics including working with DNA and the use of chemicals.