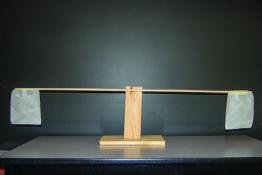 A simple way to demonstrate that gases have mass.
Nowgen, a centre of excellence in public engagement, education and professional training in biomedicine, has worked over the past three years on it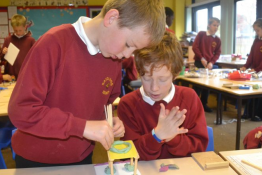 For pupils age 7-14 to use STEM skills to design and build a model of a flood-proof house.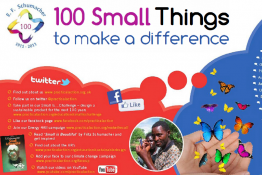 Ideas for small things pupils can do to make a difference to their global community and environment.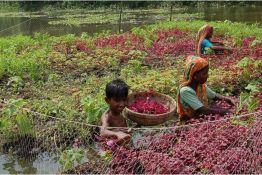 The problem: Flooded farmland in Bangladesh caused by increased rainfall.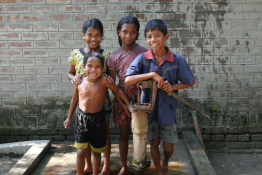 A series of three videos, technology justice is about ensuring everyone has access to technology that is essential for life.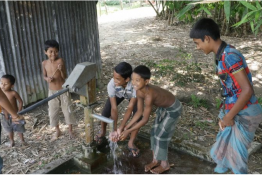 Help pupils find out about access to water and build their own filters.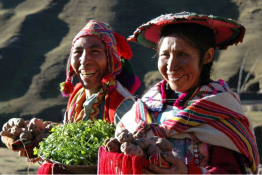 These images are ideal for stimulating discussion in science topics for students of all ages and for student project work.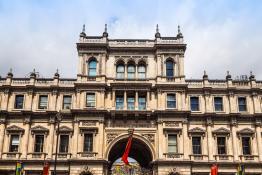 Curriculum-linked science teaching resources based on the work of scientists connected with the Royal Society, allowing teachers and students.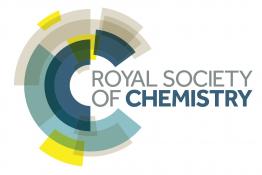 Authoritative guidance on practical chemistry from the Royal Society of Chemistry.
Royal Society of Chemistry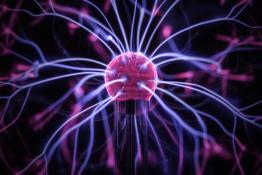 Science videos that take us behind the scenes to look at the work of research scientists and science facilities.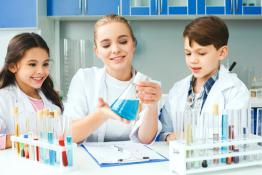 Convey the excitement of chemistry to young people through starting a Chemistry Club.
Pages