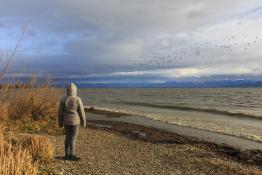 Niki Whitburn sets children the challenge of producing 'clean' water and investigating the real-life process to help them appreciate the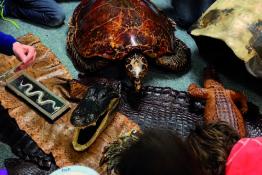 This article describe how the Zoological Society of London is working with teachers to enhance the experience and learning for all who take a trip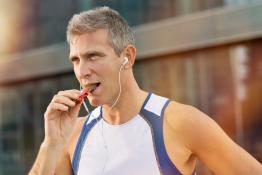 This interactive activity explores the links between the food we eat and the energy it gives us.
An interactive activity about the different bones and organs in the body, where they are and what they do.
Pupils learn about infectious disease treatments, and what happens to medicines, and drugs, when they are swallowed, injected or inhaled.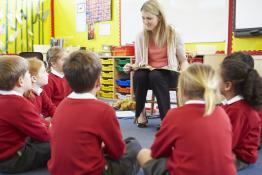 Online interactive science resources covering a range of science topics.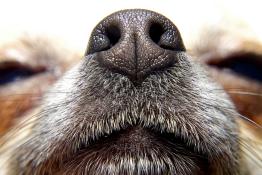 Activities designed to encourage children to think about the characteristics of a range of animals, including humans.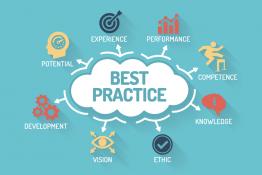 NEW guidance on Outdoor Learning, Assessment and Senior Leadership.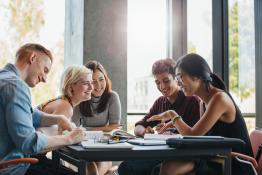 <p>The position for ITE across the UK is in a state of flux. ITE provided by HEIs is outlined in this document.</p>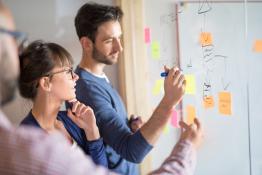 The Critical thinking for achievement project provides free CPD for primary and secondary teachers of geography and science, to strengthen their subje
This Year 3 (ages 8/9) class teacher chose a focus on inspirational women in science through the ages and across the world as a means to take a fre
Pages