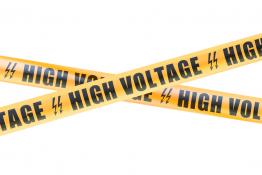 A short article based on an extract from Topics in Safety, Topic 17 (Electricity), which is freely available to Association for Science Education (
ASE Health and Safety Group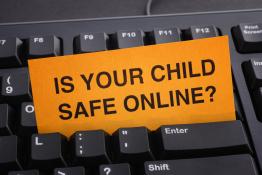 120 tips and tricks that provide useful educational tools to protect your kids from online threats.
BackgroundChecks.org (US)
In this activity children use the exciting space mission to understand the concept of orbits and to link this to their understanding of gravity.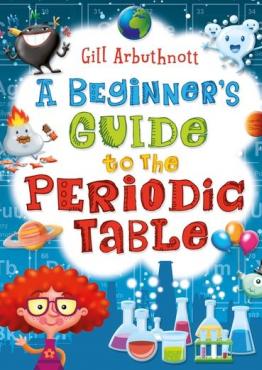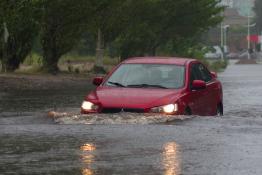 Run your very own Challenge in school with these online DIY Faraday Challenge Days.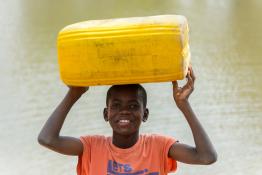 Classroom activities and resources for students aged 11-19 years with film clips, online games and quizzes.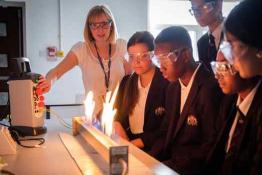 IOPSpark has been designed to give teachers, trainees and teacher trainers a one-stop-destination to access the best physics resources available.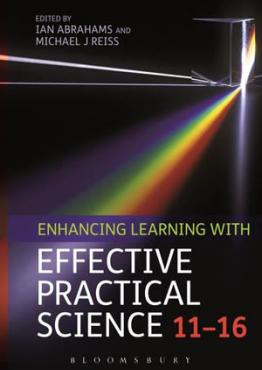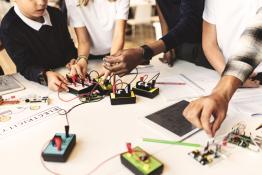 Authoritative guidance for teachers on practical physics from the Nuffield Curriculum Centre and the Institute of Physics.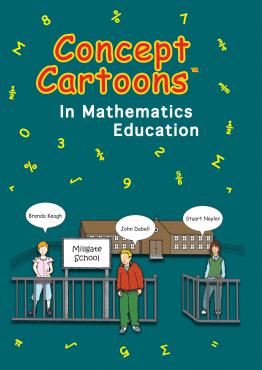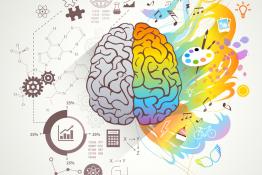 Beyond science and the arts, let's aim for science for all - all learners, all schools and all year round!
A selection of the very many primary events that ran at the ASE Annual Conference in Liverpool in 2018.
Pages