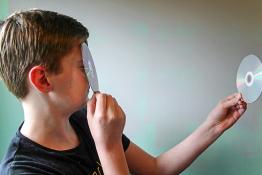 Illustrating the angles subtended at the eye by one lamp and the image of the other as seen in the mirror.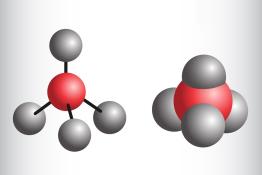 Success in of chemistry is usually underpinned by a sound knowledge of key concepts, such as a good working knowledge of atoms and bonding.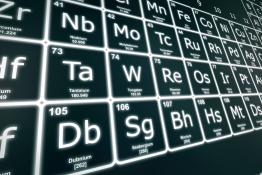 A resource for pupils to learn about patterns and trends in the periodic table through an interactive game.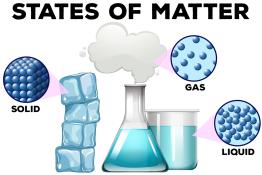 Materials may be natural or man-made. They may exist as solids, liquids and gases, and as a mixture of states.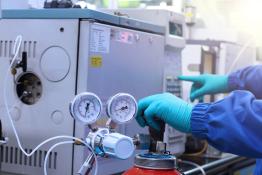 Take a virtual tour of the chemistry laboratories and the pilot plant making pharmaceutical products on a large scale.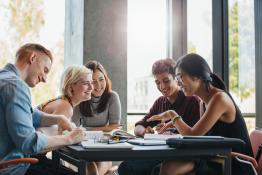 <p>The position for ITE across the UK is in a state of flux. ITE provided by HEIs is outlined in this document.</p>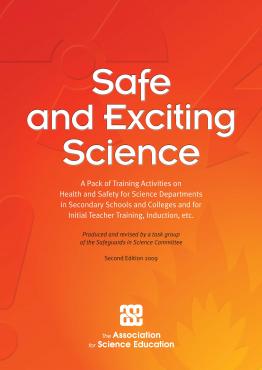 ASE Health & Safety in Science Special Interest Group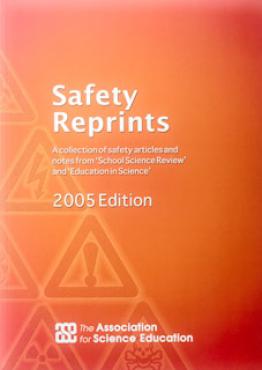 ASE Health & Safety in Science Special Interest Group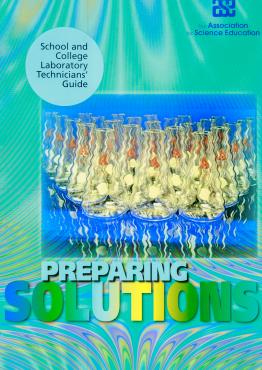 ASE Science Laboratory Technicians Committee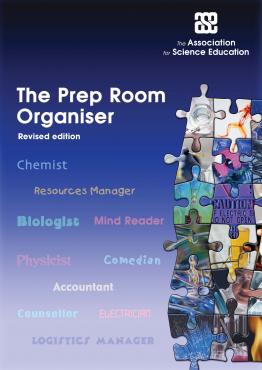 ASE Science Laboratory Technicians Committee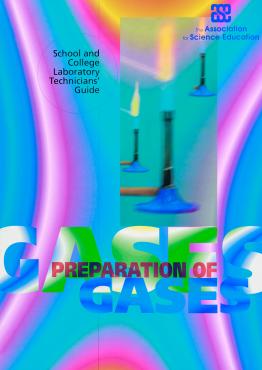 ASE Science Laboratory Technicians Committee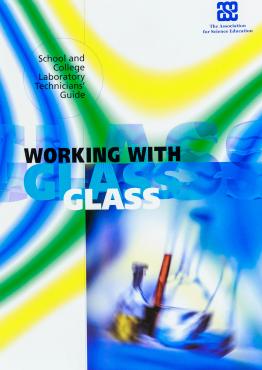 ASE Science Laboratory Technicians Committee
Pages