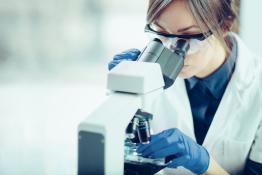 <p>Information and resources from the Association of the British Pharmaceutical Industry (ABPI), trade body of the UK pharmaceutical industry.&l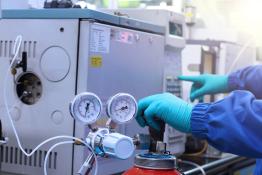 Take a virtual tour of the chemistry laboratories and the pilot plant making pharmaceutical products on a large scale.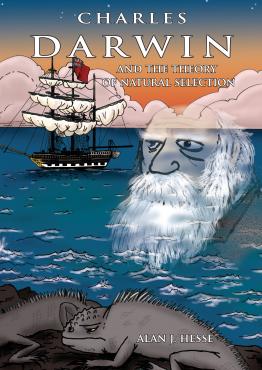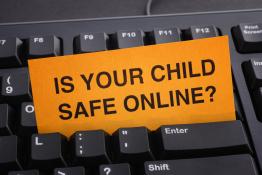 120 tips and tricks that provide useful educational tools to protect your kids from online threats.
BackgroundChecks.org (US)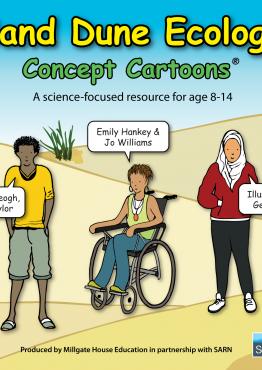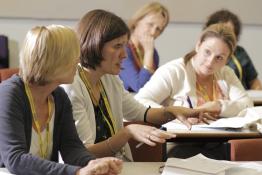 A guide for survival in school science departments!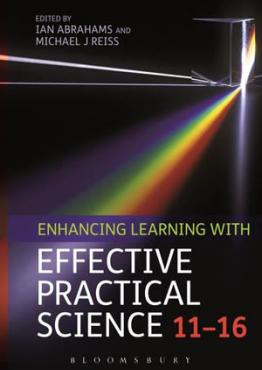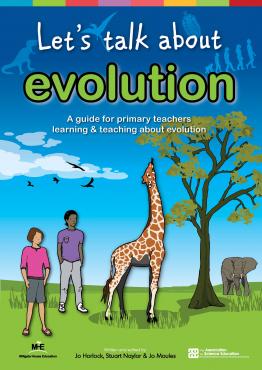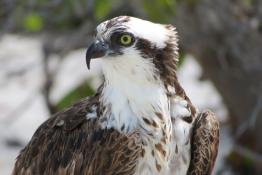 An exciting opportunity for schools to follow the amazing migratory journeys of satellite-tagged Ospreys each March.
Leicestershire and Rutland Wildlife Trust
Pages