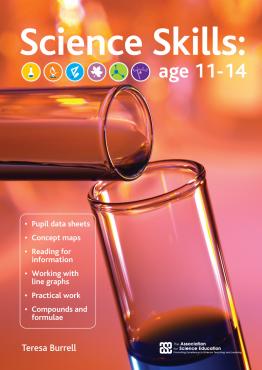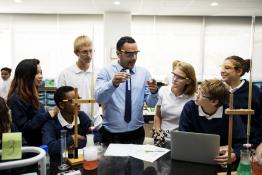 Teresa Celestino and Marco Piumetti Concept maps can be very useful in visualising interdisciplinary connections and highlighting the ethical issue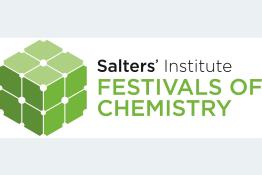 Brought to you by the Salters' Institute, in partnership with the Royal Society of Chemistry.
There is no suitable substitute for molecular nitrogen in the atmosphere, which emphasises its necessity for life.
The importance of molecular oxygen, atomic oxygen, ozone and the hydroxyl radical in the Earth's atmosphere.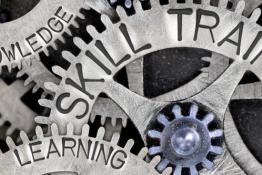 Lots of free science related content including video demonstrations and worksheets, product instructions, workbooks, guides, reports, suggested experi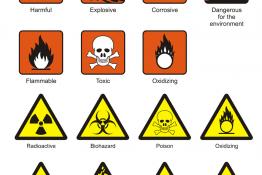 Safety data sheets for all Timstar chemicals are available to download.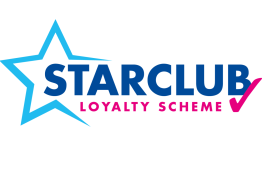 Collect points on every purchase you make and convert those points into laboratory equipment of your choice.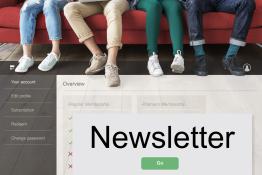 Timstar offer a termly newsletter packed full of quality articles, competitions, technical tips and information about workshops and events.
The life of Joseph Priestley and the fascinating chemistry of one of the molecules that he discovered – dioxygen (O2).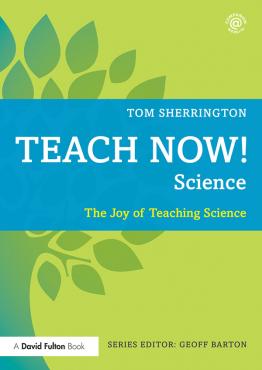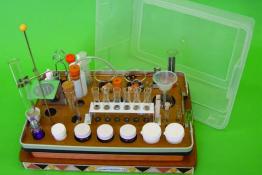 Practical guidelines on implementation and management are discussed.
Pages