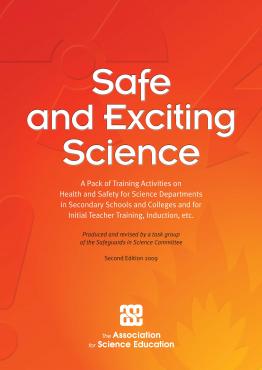 ASE Health & Safety in Science Special Interest Group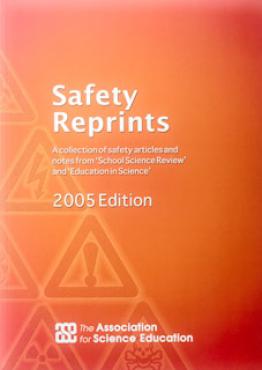 ASE Health & Safety in Science Special Interest Group
These days, there are a huge number of ideas for practical science on the Internet.
ASE Health and Safety Group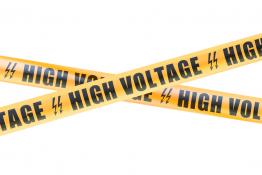 A short article based on an extract from Topics in Safety, Topic 17 (Electricity), which is freely available to Association for Science Education (
ASE Health and Safety Group
Physics, chemistry, biology...the practical science workshop run by BESA and ASE at Liverpool explored it all!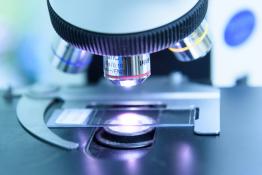 As expenditure on school resources is now at its lowest point since the Great Recession, school science equipment in particular is under-funded.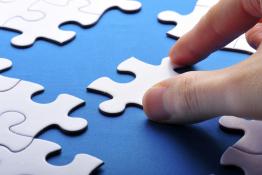 An exploration of three techniques designed to use the concept of incorrect or wrong solutions to stimulate critical analysis of mathematical princ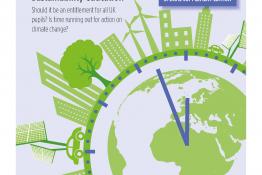 What does effective 'Environmental' or 'Sustainability Education' look like? How does this link to best practice STEM education? 
This article outlines how science and drama work well together, providing a creative outlet for science ideas and discussion, which can be adopted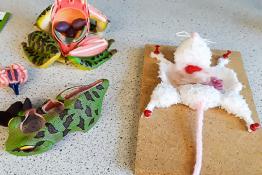 An overview of the wide range of CLEAPSS workshops and displays presented at the ASE Annual Conference 2018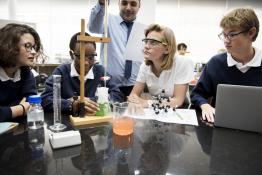 Considering societal demands for science education over the last 50 years and how the curriculum has responded suggests what is needed to meet toda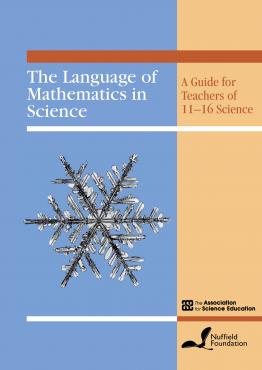 Pages