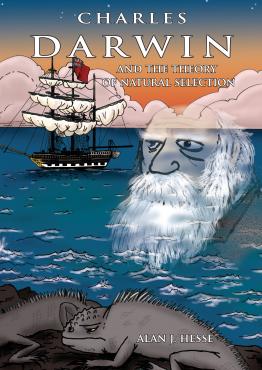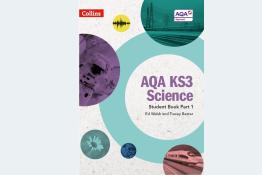 <p>Lay the foundations for GCSE success with an engaging two-year course.</p>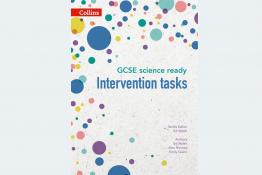 <p>Diagnose knowledge gaps and intervene at KS3 to enable success at GCSE.</p>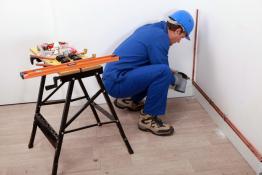 Support pupils to explore uses of copper in the home interactively. Copper is essential to modern living.
Copper Development Association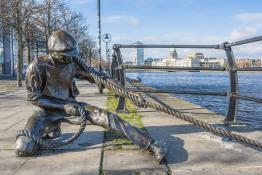 This resource looks at the processes involved in modern bronze sculpture for thousands of years.
Copper Development Association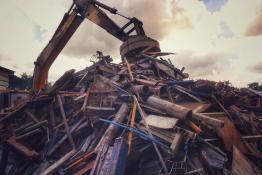 This interactive resource covers the basic principles and some applications of electromagnets.
Copper Development Association
In this activity children use the exciting space mission to understand the concept of orbits and to link this to their understanding of gravity.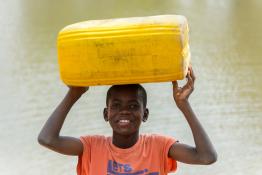 Classroom activities and resources for students aged 11-19 years with film clips, online games and quizzes.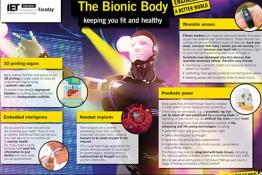 IET offers a range of free secondary curriculum support posters, related to various aspects of electricity and power.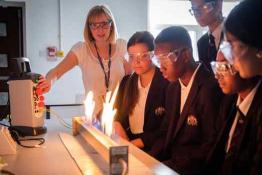 IOPSpark has been designed to give teachers, trainees and teacher trainers a one-stop-destination to access the best physics resources available.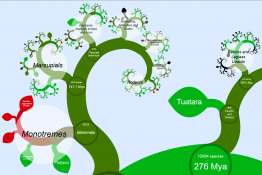 A new way to visualise the tree of life. Zoom down to species level.
Pages