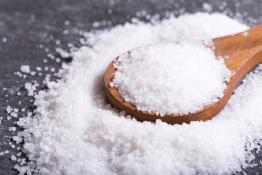 This activity describes how students can use acid–base titrimetry to investigate how adding salt to the aqueous phase may change the value of the p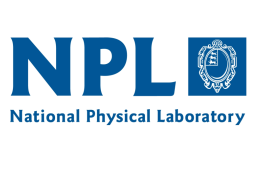 Kaye and Laby provides tables of data, formulae, graphs and charts covering a wide range of science and engineering topics.
National Physical Laboratory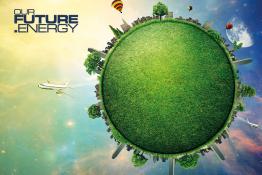 A downloadable project to support students using the OurFuture.Energy website to explore issues relating to energy resources and their use.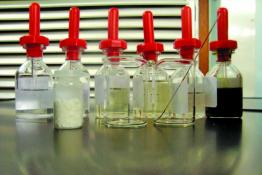 Chemiluminescence has long been a source of fascination for chemists and provides an engaging avenue to explore organic chemistry, chemical kinetic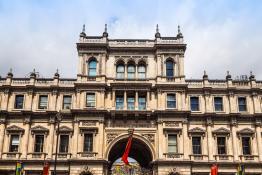 Curriculum-linked science teaching resources based on the work of scientists connected with the Royal Society, allowing teachers and students.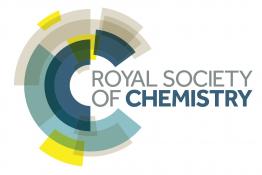 Authoritative guidance on practical chemistry from the Royal Society of Chemistry.
Royal Society of Chemistry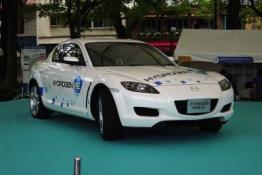 How can hydrogen fuel be produced safely in cars?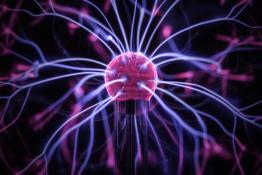 Science videos that take us behind the scenes to look at the work of research scientists and science facilities.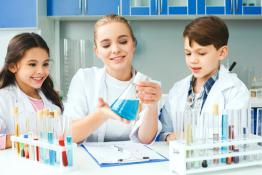 Convey the excitement of chemistry to young people through starting a Chemistry Club.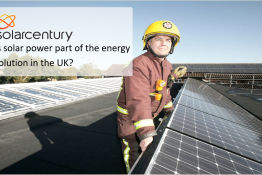 This lesson resource explores how generation by domestic solar panels compares with typical household electrical use.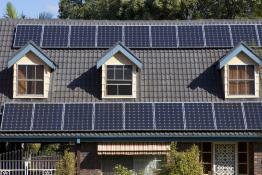 Developed in association with the University of York, these resources explore the impact of solar photovoltaics in Africa and the UK.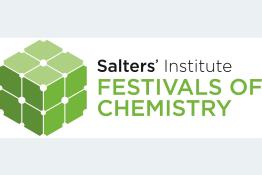 Brought to you by the Salters' Institute, in partnership with the Royal Society of Chemistry.
Pages