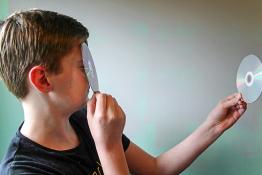 Illustrating the angles subtended at the eye by one lamp and the image of the other as seen in the mirror.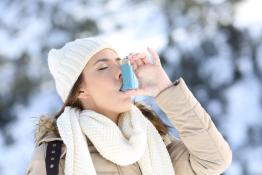 An animated graphic resource about the physiology of breathing and asthma.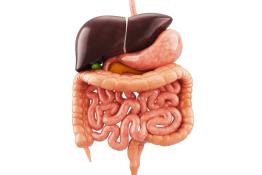 A detailed resource covering the dietary and digestive biochemistry and physiology. Human beings need to eat a balanced diet to stay healthy.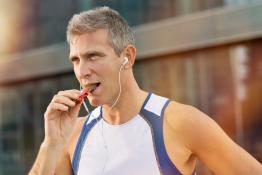 This interactive activity explores the links between the food we eat and the energy it gives us.
An interactive activity about the different bones and organs in the body, where they are and what they do.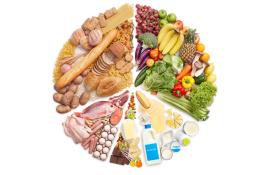 An interactive game to help pupils to find the right balanced diet for healthy living.
We're hosting a series of lunchtime webinars for careers advisors to learn more about jobs in the pharmaceutical industry.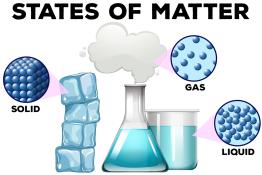 Materials may be natural or man-made. They may exist as solids, liquids and gases, and as a mixture of states.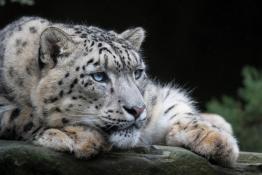 Teaching resources, videos and fun activities for pupils aged 5 to 18. Bring the wild to your classroom with ARKive Education!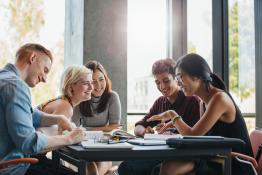 <p>The position for ITE across the UK is in a state of flux. ITE provided by HEIs is outlined in this document.</p>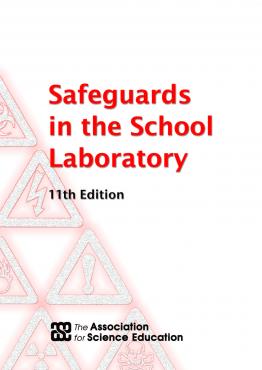 ASE Health & Safety in Science Special Interest Group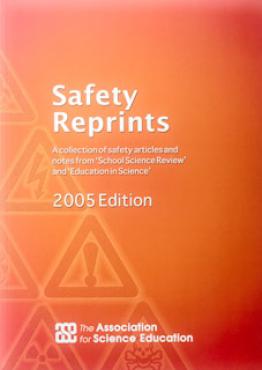 ASE Health & Safety in Science Special Interest Group
Pages