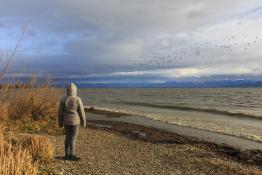 Niki Whitburn sets children the challenge of producing 'clean' water and investigating the real-life process to help them appreciate the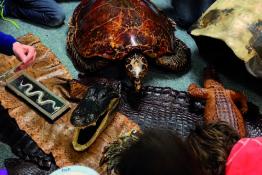 This article describe how the Zoological Society of London is working with teachers to enhance the experience and learning for all who take a trip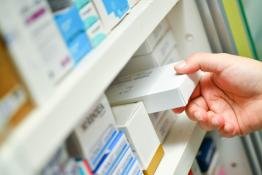 Activities and lesson plan notes for teachers on antibiotics and how antibiotic-resistant bacteria arise.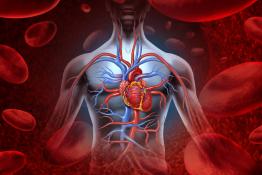 The heart and circulation system are explained with detailed diagrams and animated graphics.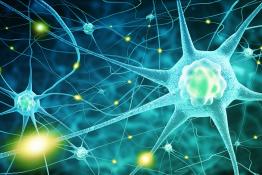 An interactive online resource about the structure and function of the nervous system including the eye and vision.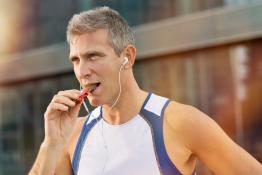 This interactive activity explores the links between the food we eat and the energy it gives us.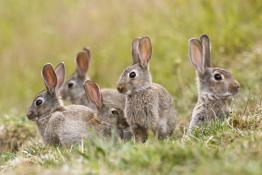 This activity is a simulation to explore how conditions affect the population of rabbits, or of micro-organisms in a petri-dish.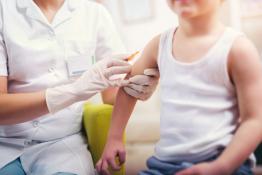 This ABPI online resource explores immunity, vaccination and immune memory.
An interactive activity about the different bones and organs in the body, where they are and what they do.
Life expectancy in the UK has increased by about 50% over the last 100 years, partly due to modern medicines.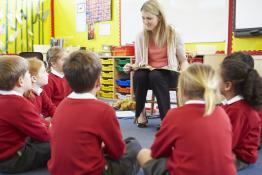 Online interactive science resources covering a range of science topics.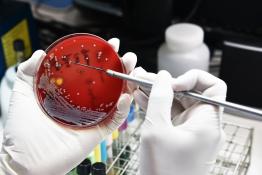 This online resource explores pathogens - the microorganisms that cause disease.
Pages