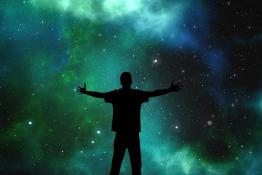 Discussion and conclusions about the essential understanding in science that all students should acquire during the compulsory years of school.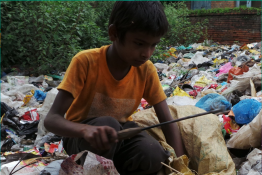 An exciting new challenge for pupils to develop solutions to the problems caused by plastic waste globally.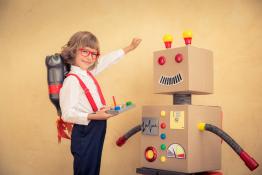 Engineering is all around us, from the cars we drive in, TV screens we watch to the food we eat.
In 2018 we welcomed a record number of schools showcasing the excellent STEM work that is happening around the country.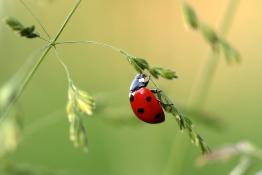 Practical sessions are always a highlight of the ASE Annual Conferences and the 2018 programme was no exception.
Pages