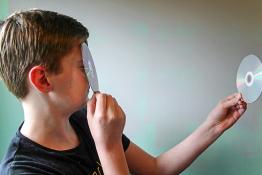 Illustrating the angles subtended at the eye by one lamp and the image of the other as seen in the mirror.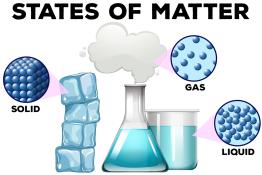 Materials may be natural or man-made. They may exist as solids, liquids and gases, and as a mixture of states.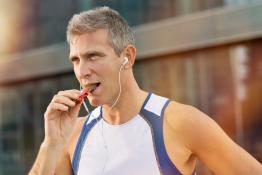 This interactive activity explores the links between the food we eat and the energy it gives us.
An interactive activity about the different bones and organs in the body, where they are and what they do.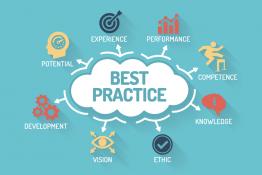 NEW guidance on Outdoor Learning, Assessment and Senior Leadership.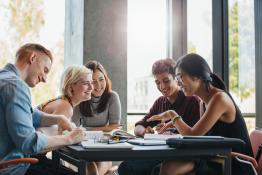 <p>The position for ITE across the UK is in a state of flux. ITE provided by HEIs is outlined in this document.</p>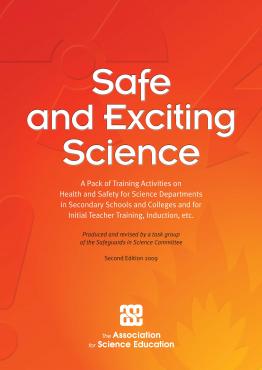 ASE Health & Safety in Science Special Interest Group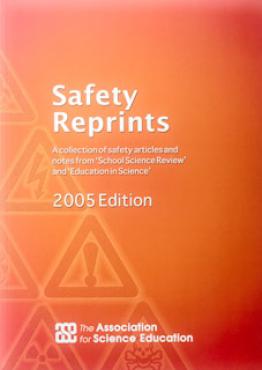 ASE Health & Safety in Science Special Interest Group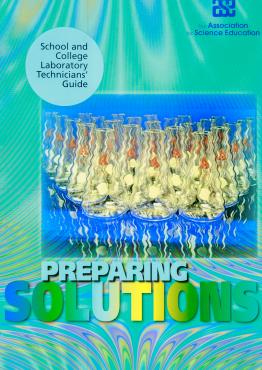 ASE Science Laboratory Technicians Committee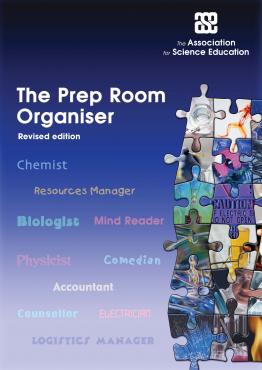 ASE Science Laboratory Technicians Committee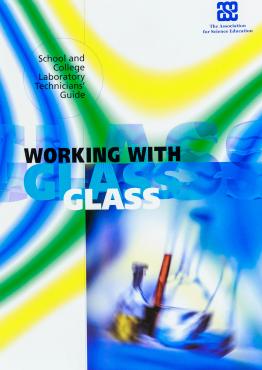 ASE Science Laboratory Technicians Committee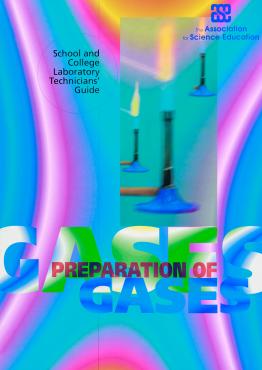 ASE Science Laboratory Technicians Committee
Pages