The authors describe a cross-curricular investigation into meteor impacts in the engaging context of craters on the Moon.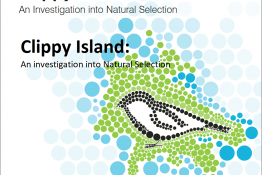 Research-based publications and web-based activities to support active learning from the Biotechnology and Biological Sciences Research Council.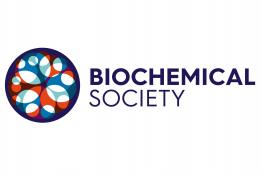 Two rounds of grant applications per year for sums up to £1000 to assist with an event in your school.
Bryony uses her experience as a Space Ambassador to recommend, and provide links to, resources that use space as a context for teaching across the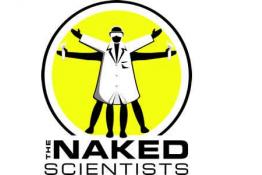 The popular science shows that strip science down to its bare essentials.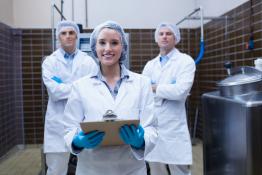 Careers information for the UK chilled food manufacturing industry where science graduates and apprentices are in high demand.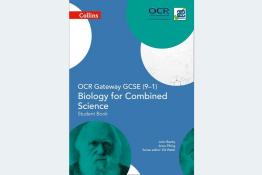 <p>The Student Books and Teacher Guides provide a clear route through this new specification.</p>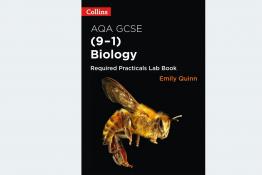 <p>Everything your students need to perform their required practical activities in one place.</p>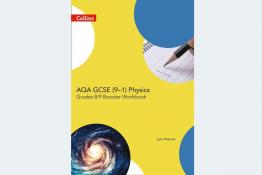 <p>Level-specific practice to help students prepare for their exams.</p>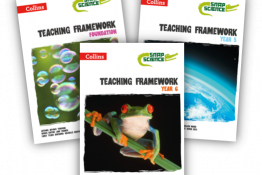 <p>Snap Science is a dynamic, comprehensive programme packed with inspirational resources.</p>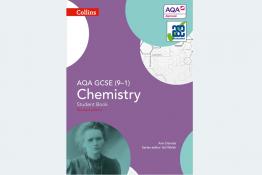 <p>Student Books and Teacher Guides provide a clear route through this new specification.</p>
Dave Eagle, STEM Ambassador, amateur astronomer and mobile planetarium operator, gives his views on the importance of teaching about space and spac
Pages