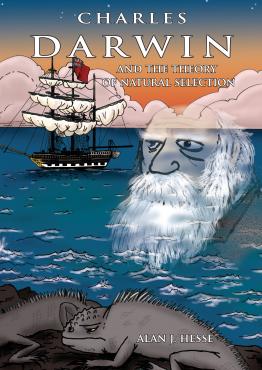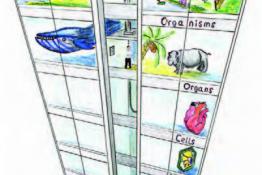 The study of this small fish can be used to illustrate changes in successive generations and provide an understanding of evolution through practica
The theory of evolution, as well-established as any in the history of science, is of vast daily practical use.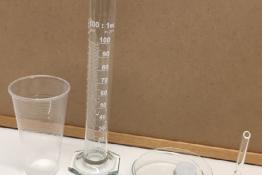 Rheology is an enormously far-reaching branch of physics (or physical chemistry) and has a number of different guises.
Evolution has been positioned at the centre of conflict between scientific and religious explanations of the workings of the world.
Managing radioactive waste on a national scale.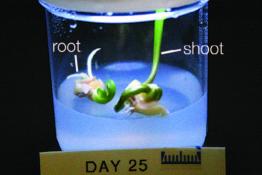 Plant tissue culture is becoming an important technique for the mass propagation of plants.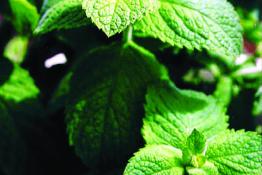 Molecular diversity is fascinating, allowing us to analyse the evolutionary past of the biological world while also providing valuable resources fo
The special issue editors outline the themed articles looking at Darwin's world.
Pages