The National Space Academy project has become the UK's leading national education programme based on space science and engineering, with full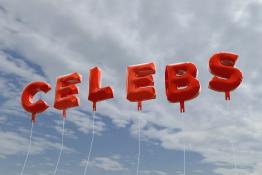 In this activity children advise Virgin Galactic managers about the conditions the celebs will encounter during their trip.
Jeremy Curtis, Head of Education and Skills at the UK Space Agency, writes: As Tim Peake, the first British European Space Agency astronaut enters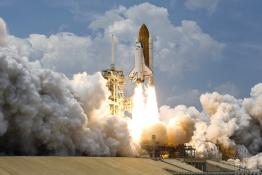 In this activity children discuss the value of a space mission and what they think we could learn by travelling into space.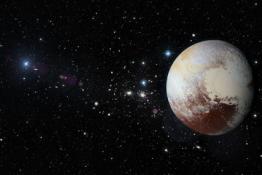 In this activity children learn about the scientific method and use evidence to decide whether or not Pluto is a planet.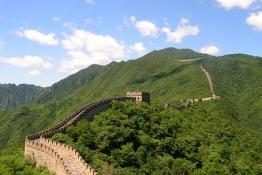 In this activity children will test methods of measuring length and discuss their accuracy.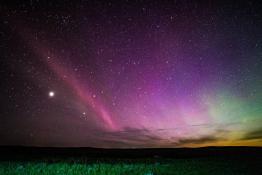 With an issue entitled 'What's out there?', you could be forgiven for asking 'What is out there: really out there?' How fa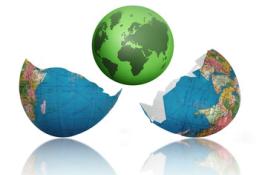 In this activity children consider scientific evidence about the Earth and other planets and consider what factors make a planet suitable for life.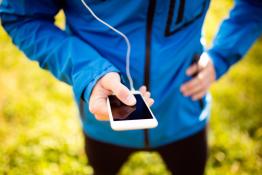 In this activity children use data to determine positions using the same method as satellite navigation equipment.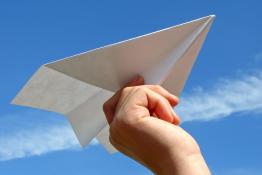 In this activity children construct paper aeroplanes to explore air resistance and make a prediction, experiment and form a conclusion.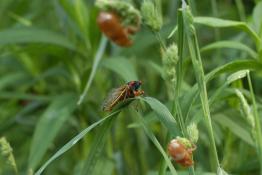 In this activity children help the cocoon's new curator to sort the exhibits into plants and animals giving simple reasons for their classificati
Pages