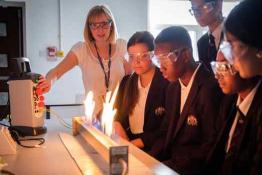 IOPSpark has been designed to give teachers, trainees and teacher trainers a one-stop-destination to access the best physics resources available.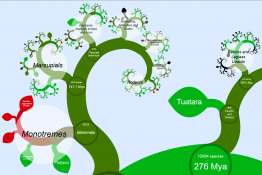 A new way to visualise the tree of life. Zoom down to species level.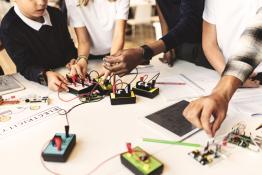 Authoritative guidance for teachers on practical physics from the Nuffield Curriculum Centre and the Institute of Physics.
In this activity children investigate the effects of gravity and create a series of force diagrams to explain what it would be like in zero gravity.
The International Year of Astronomy provides a wonderful opportunity to explore with children the amazing universe that surrounds our own planet Ea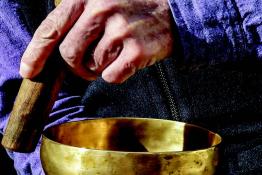 Could de Broglie's revolutionary idea that an electron in an atomic orbit can behave as a wave have been inspired by a Himalayan singing bowl?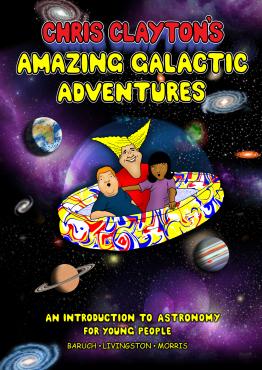 Julie Wiskow shares how her school has achieved the Space Education Quality Mark and brought this topic to life.
Justin shows us a simple way of taking long-exposure photos of the Sun's apparent traverse of the sky.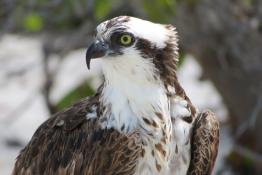 An exciting opportunity for schools to follow the amazing migratory journeys of satellite-tagged Ospreys each March.
Leicestershire and Rutland Wildlife Trust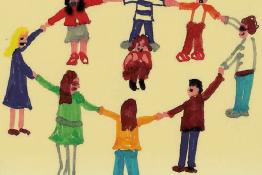 Leonardo Colletti explores how teaching activities looking at the physics concept of rotations can support learning about movement and the solar sy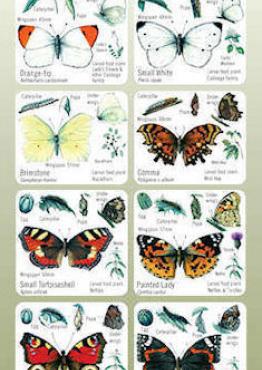 Pages