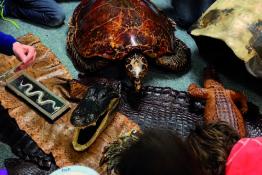 This article describe how the Zoological Society of London is working with teachers to enhance the experience and learning for all who take a trip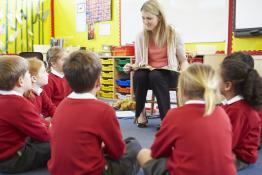 Online interactive science resources covering a range of science topics.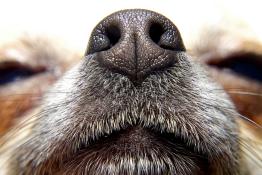 Activities designed to encourage children to think about the characteristics of a range of animals, including humans.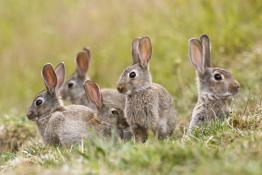 This activity is a simulation to explore how conditions affect the population of rabbits, or of micro-organisms in a petri-dish.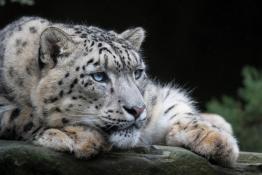 Teaching resources, videos and fun activities for pupils aged 5 to 18. Bring the wild to your classroom with ARKive Education!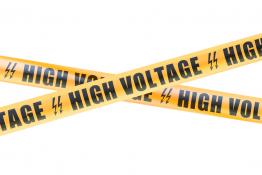 A short article based on an extract from Topics in Safety, Topic 17 (Electricity), which is freely available to Association for Science Education (
ASE Health and Safety Group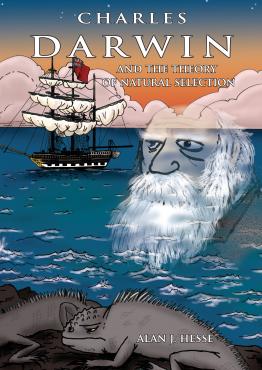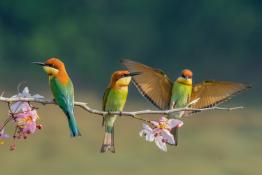 Alan Peacock develops the links between science and poetry.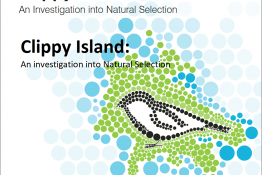 Research-based publications and web-based activities to support active learning from the Biotechnology and Biological Sciences Research Council.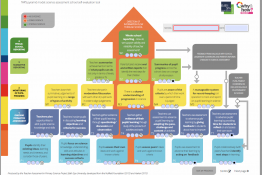 TAPS aims to develop support for a valid, reliable and manageable system of primary school science assessment.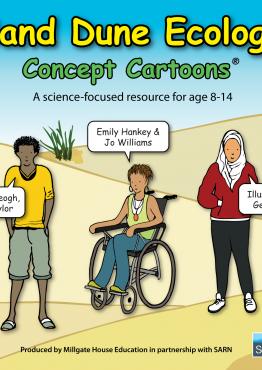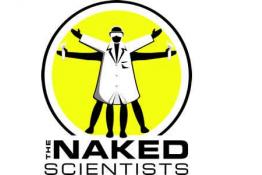 The popular science shows that strip science down to its bare essentials.
Pages