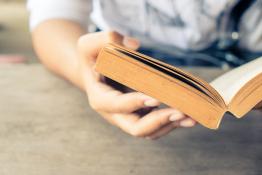 An update for the Publications Committee.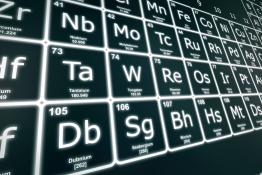 A resource for pupils to learn about patterns and trends in the periodic table through an interactive game.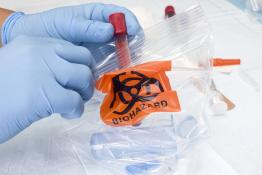 This module investigates how safe working is encouraged in industrial laboratories. Scientific work uses many hazardous materials or processes.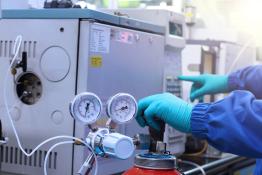 Take a virtual tour of the chemistry laboratories and the pilot plant making pharmaceutical products on a large scale.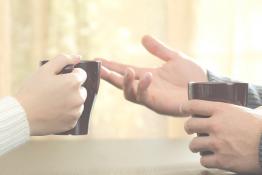 If you are thinking of leaving science teaching, we have made a document for you.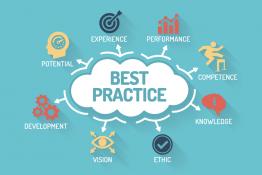 NEW guidance on Outdoor Learning, Assessment and Senior Leadership.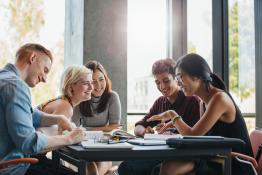 <p>The position for ITE across the UK is in a state of flux. ITE provided by HEIs is outlined in this document.</p>
How teachers can use opportunities in science to teach students about health and safety in everyday life as well as how to do practical work safely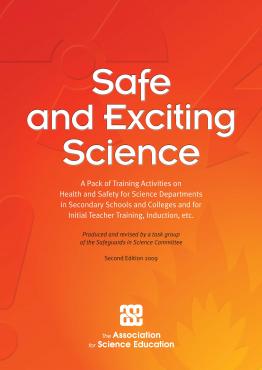 ASE Health & Safety in Science Special Interest Group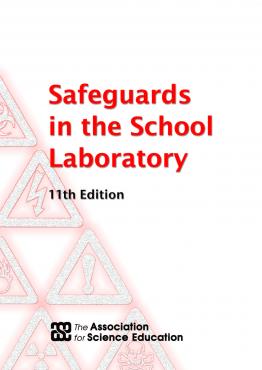 ASE Health & Safety in Science Special Interest Group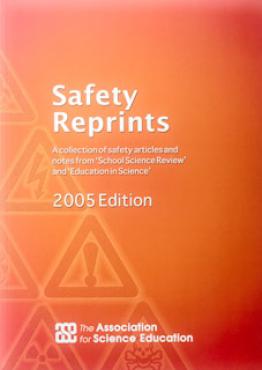 ASE Health & Safety in Science Special Interest Group
ASE Health and Safety Group
Pages