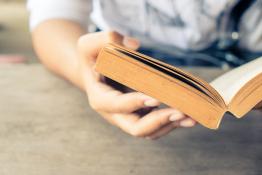 An update for the Publications Committee.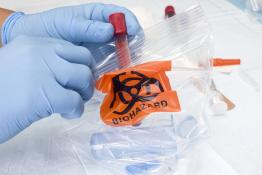 This module investigates how safe working is encouraged in industrial laboratories. Scientific work uses many hazardous materials or processes.
We're hosting a series of lunchtime webinars for careers advisors to learn more about jobs in the pharmaceutical industry.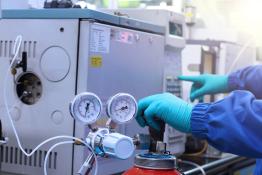 Take a virtual tour of the chemistry laboratories and the pilot plant making pharmaceutical products on a large scale.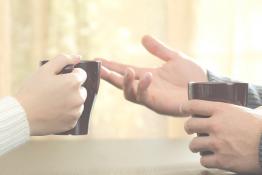 If you are thinking of leaving science teaching, we have made a document for you.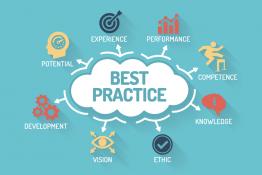 NEW guidance on Outdoor Learning, Assessment and Senior Leadership.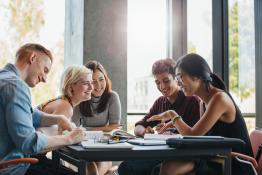 <p>The position for ITE across the UK is in a state of flux. ITE provided by HEIs is outlined in this document.</p>
How teachers can use opportunities in science to teach students about health and safety in everyday life as well as how to do practical work safely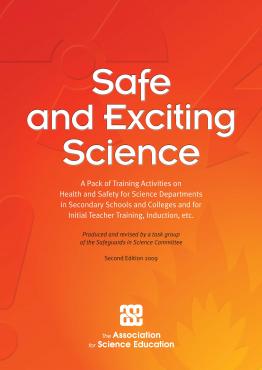 ASE Health & Safety in Science Special Interest Group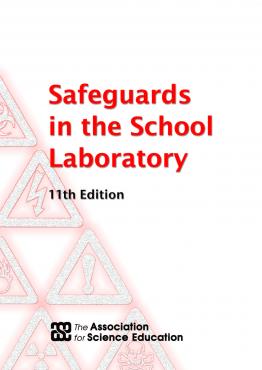 ASE Health & Safety in Science Special Interest Group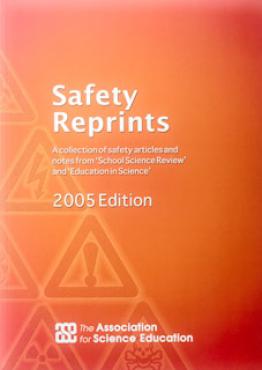 ASE Health & Safety in Science Special Interest Group
Pages