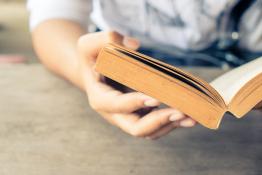 An update for the Publications Committee.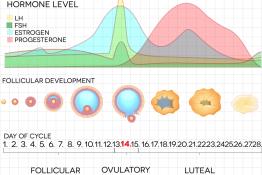 A concise resource covering hormones in the human body with clear animated graphics.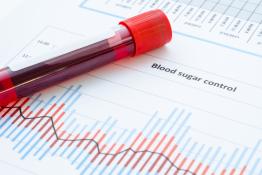 This resource covers the hormonal control of blood sugar and body temperature and the physiology involved.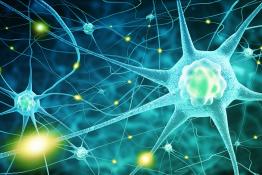 An interactive online resource about the structure and function of the nervous system including the eye and vision.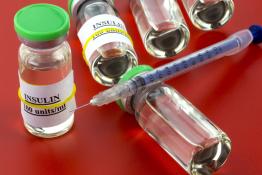 An introduction to the symptoms, causes and treatment of diabetes, including the manufacture of insulin.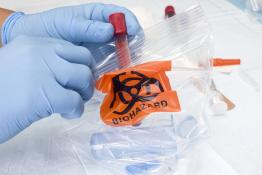 This module investigates how safe working is encouraged in industrial laboratories. Scientific work uses many hazardous materials or processes.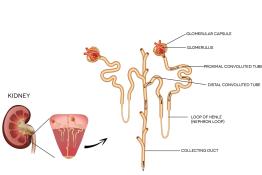 An interactive resource with excellent animated graphic sequences, focusing on the renal system.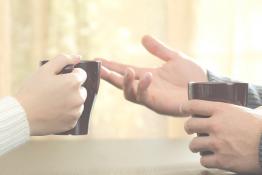 If you are thinking of leaving science teaching, we have made a document for you.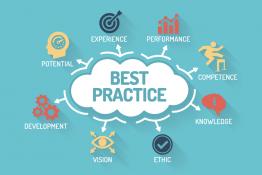 NEW guidance on Outdoor Learning, Assessment and Senior Leadership.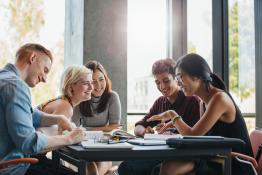 <p>The position for ITE across the UK is in a state of flux. ITE provided by HEIs is outlined in this document.</p>
How teachers can use opportunities in science to teach students about health and safety in everyday life as well as how to do practical work safely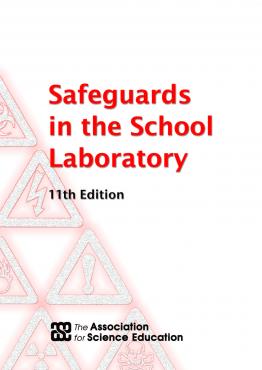 ASE Health & Safety in Science Special Interest Group
Pages